PUBLIC SECTOR: You know that one episode of This American Life where an Iraq transplant sets up a booth with a sign that says, "Ask an Iraqi?" He gets about equal share of hugs, lectures, intelligent questions and stupid questions, but the heartfelt empathy comes steadily from an interesting place: the families of solidiers who know what it's like to be separated from their loved ones. The documentary Inside Islam: What a Billion Muslims Really Think pulls the same sort of unifying threads out of American misunderstanding, giving Muslims from every country in the world a voice instead of letting the rest of us speak for them. Attend the Dallas screening at Angelika Film Center, The Shops at Legacy. $15. Saturday, 3PM.
WHAT'S THAT SMELL? And you thought the nachos at Cowboys Stadium were to die for. (That's what high volume and a surplus of elbow hits'll do to you.) Chefs Tim Love, Grady Spears and Tre Wilcox go knife-to-knife for the Celebrity Chef Cook-Off in the Fan Zone, whipping up their best dishes for bull rider Ty Murray and country star Randy House among others. The event is part of the Dickies Iron Cowboy Invitational. Find more info here. Saturday, 3PM.
LAST CALL: It's not too late to make it up for Denton's Thin Line Film Fest. We point you to the Films By Day feature so you can decide between The Athlete and The Heart of Texas, and then root for your pick at awards presentations for Audience Choice and Best Documentary. Events get going at 11AM with the last hurrah at 8PM.
---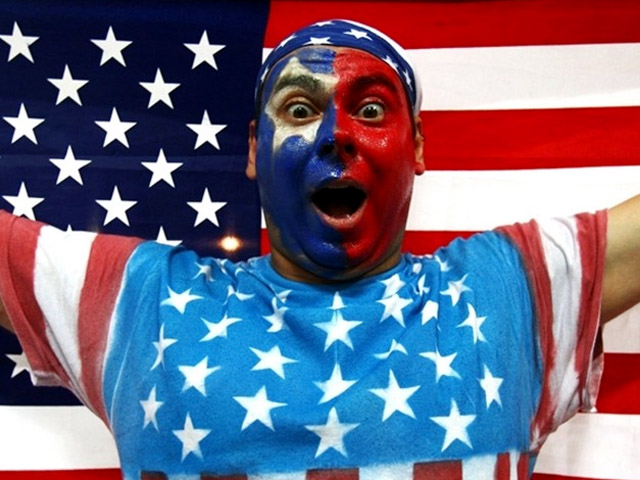 It's snow joke: The Vancouver Winter Games are here!Check out NBCDFW's full coverage, complete with amazing photo galleries, and more! Fan us on Facebook and on Twitter