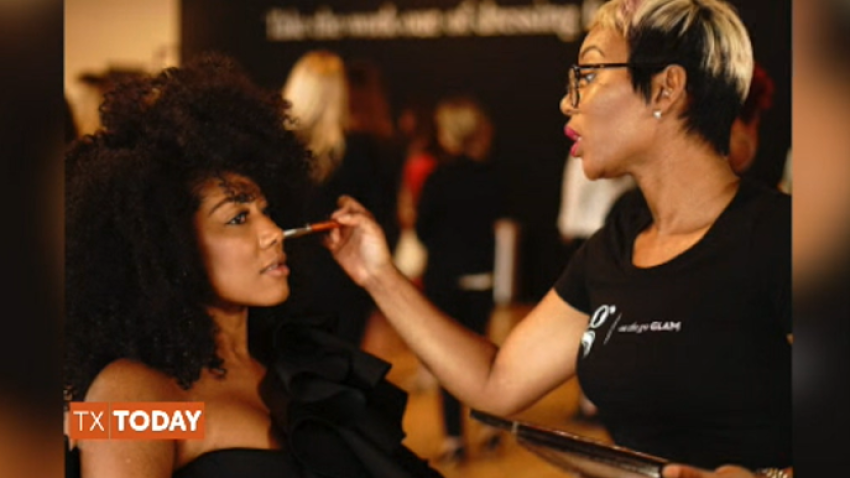 Vivian sits down with the founder of On the Go Glam, an on-demand platform which brings beauty services to your door. MORE: OnTheGoGlam.com
Vivian sits down with Julia Sadler to talk about her journey with mental health and how she is helping women around her with her new book, Unapologetic. MORE: JuliaJSadler.com

Texas Today co-host Vivian Kwarm debuts "Vision in Vogue" on Texas Today. Each week, she will spotlight inspirational stories of female empowerment with the purpose of uplifting women in t...