Mother's Day is here!
All week long, NBC 5 Today anchors have celebrated and shared special moments with their mothers.
Marc Fein shared a "legendary" photo in his family from Disney World.
Mother's Day Pics: Marc Fein
Deborah Ferguson shares a smile with her mom, Juanita.
"My mom has the best smile, and it lights up her face when she is with her family," Deborah said. "I am the oldest of three daughters and while she loves us without question, her two grandsons from my youngest sister are the apples of her eye these days. Rafael and Marcel saw this picture and said 'Nita's laughing!' They make her laugh, smile and bring such joy to her life!"
Mother's Day Pics: Deborah Ferguson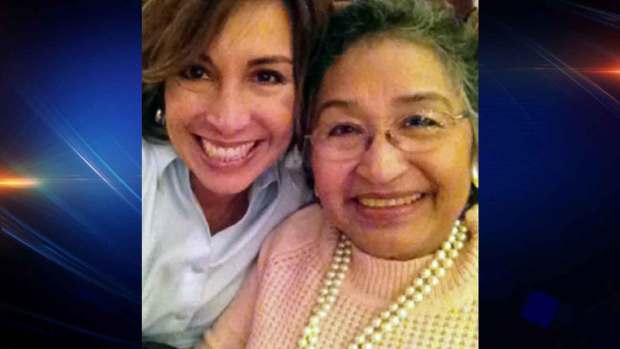 And Samantha Davies now knows just how hard it is to be a mom! "My Mother's Day will be special because it is my first one," Samantha said. "Being a mom is a hard job, and now I know firsthand."
"My mom makes it look easy making me realize she is even more amazing! I want to honor and spoil her this Mother's day. Not only is she a great mom, she has become a wonderful grandmother."
Mother's Day Pics: Samantha Davies
Share your favorite Mother's Day photo at isee@nbcdfw.com!