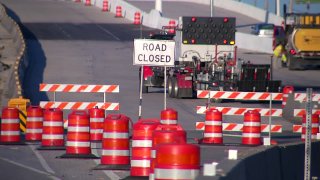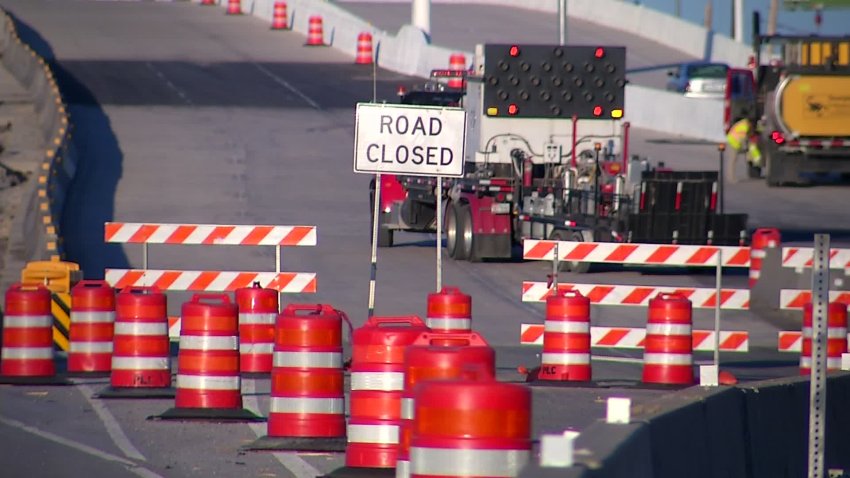 A section of Interstate 30 in Royse City is closed due to a major accident, the city said.
Eastbound I-30 is closed at FM 35 and the westbound lanes are impacted as well.
The city said to expect heavy delays in the area for the next few hours as of a Wednesday afternoon update.
Alternate routes are advised.