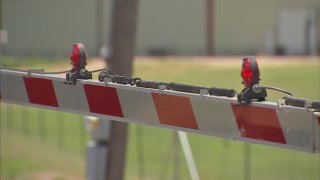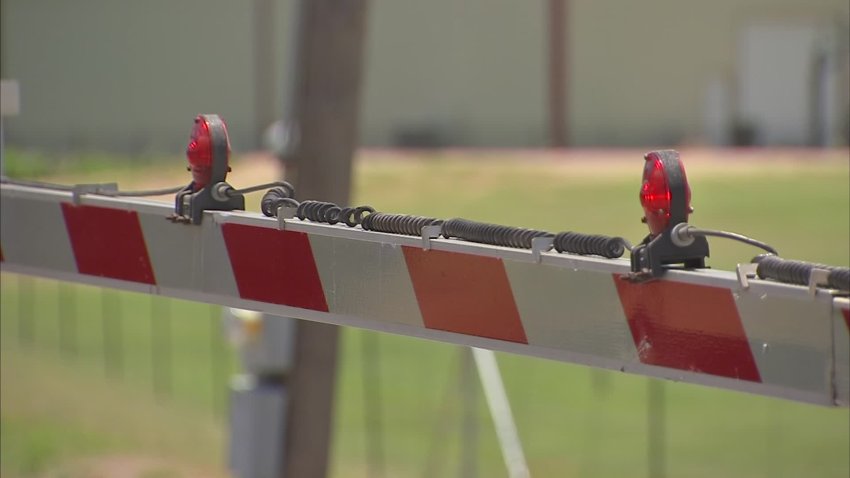 Repairs on a stretch of railroad in Arlington will cause day-long road closures at crossings throughout Arlington starting Wednesday.
The repairs along the Union Pacific line are scheduled to be completed July 28.
Below is the schedule of the road closures, which run from 11 a.m. - 8 p.m. Detours will be in place.
July 22 - South Great Southwest Parkway (near Main Street)
July 23 - Stadium Drive (near Division Street)
July 24 - Collins Street (between Division and Abram Streets)
July 25 - North Mesquite Street (near Front Street)
North Center Street (near Front Street)
July 26 - FM 157/North Cooper Street (between Division and Main Streets)
July 27 - North Davis Street (between Division and Abram Streets)
July 28 - South Bowen Road (between Division Street and Norwood Lane)