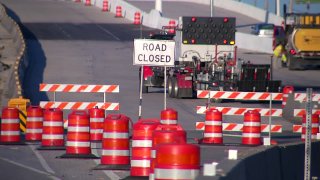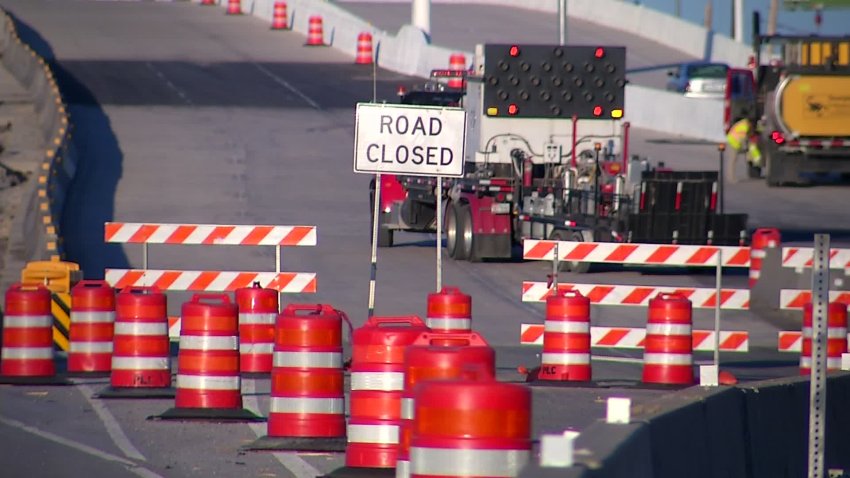 A section of Interstate 30 in Arlington will be partially closed Thursday night for construction activities.
Eastbound and westbound I-30 will be reduced to one lane between Texas 360 and Ballpark Way from 8 p.m. Thursday to 5 a.m. Friday, weather permitting.
Westbound motorists were originally expected to be detoured to Frontage Road, but TxDOT said Wednesday afternoon they would reduce the highway to one lane in each direction instead.
It will not be a complete closure, though alternate routes are advised during the partial shut down.