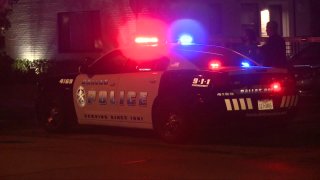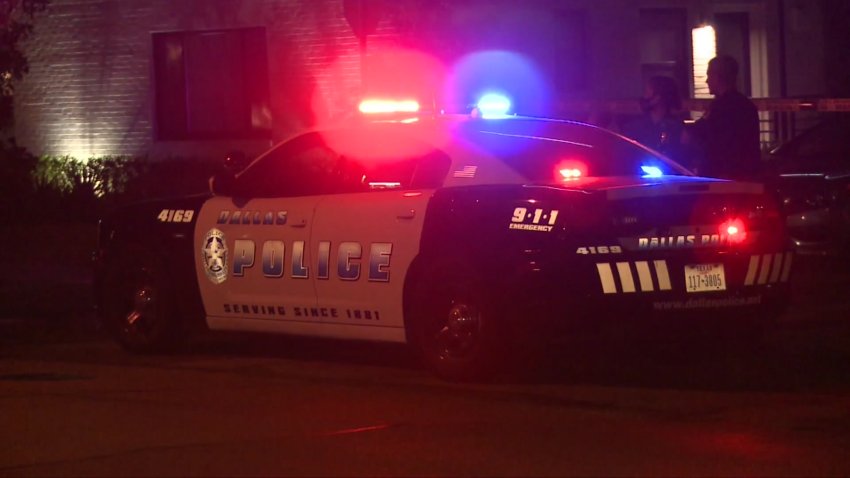 Three people died overnight in crashes in Dallas attributed to inclement weather.
One person died in a multi-vehicle pileup at about 11:15 p.m. on southbound Interstate Highway 45 at Lamar Street, police said.
A second crash occurred on I-45 just after midnight, at about 12:55 a.m. Thursday, police said.
The crash happened in the 7700 block of Interstate Highway 45 near Illinois Avenue, Dallas police said.
Police said a vehicle struck a center median, veered across all four lanes of the highway before striking a guardrail and rotating clockwise. The top of the vehicle then struck a light pole.
Two men, the driver and a passenger were pronounced dead at the scene, police said. A third person, who was not identified, was transported to a local hospital in critical condition.
The victims had not been identified as of Saturday night.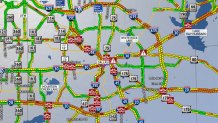 Dallas police said there were multiple crashes reported overnight, with some involving serious injuries and damage to city vehicles.
Thursday afternoon, Dallas County Sheriff Marian Brown said a deputy working a separate crash escaped injury when a driver crashed into his patrol car.