Police say one person is dead after a multi-vehicle crash that closed Texas 183 in Irving for several hours overnight Tuesday.
According to police, it happened after 7 p.m. near O'Connor Road after a tow truck driver stopped to help a stranded driver. Police said a drunken driver crashed into the tow truck and the stranded car. Police said a total of four cars were involved in the crash.
The tow truck driver was identified Wednesday as 22-year-old Joshua Henao. Police said he was on the right shoulder, loading a vehicle onto his wrecker at the time of the crash.

Henao's mother, Susan Garcia, lives in Los Angeles. She said she was planning a trip to North Texas to be with Henao for the holidays. Now, she's in town planning his funeral.

"My son was the best son anyone could ask for," Garcia said as she wept.

Garcia said Henao moved to Farmers Branch to live with his aunt three months ago.

"[He] left me to come over here to make a better life for himself and this is what happens to him," Garcia said.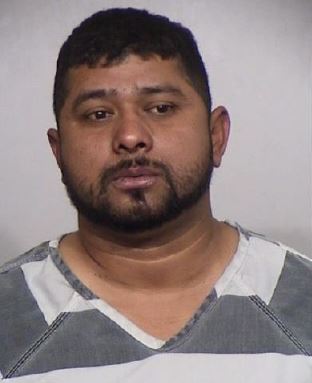 Thirty-eight-year-old Edgar Arturo Zavala-Asturias is in custody and accused of intoxication manslaughter, police said.

"Don't make another mistake and take another person's life," Garcia said. "These are innocent people that you guys are taking the lives from."

In a statement AAA said, "This is a tragedy and we are deeply saddened. Our hearts go out to the family, friends and associates of the driver for our contract station, Global Emergency Services, who was killed Tuesday, December 10, while providing service to a member."