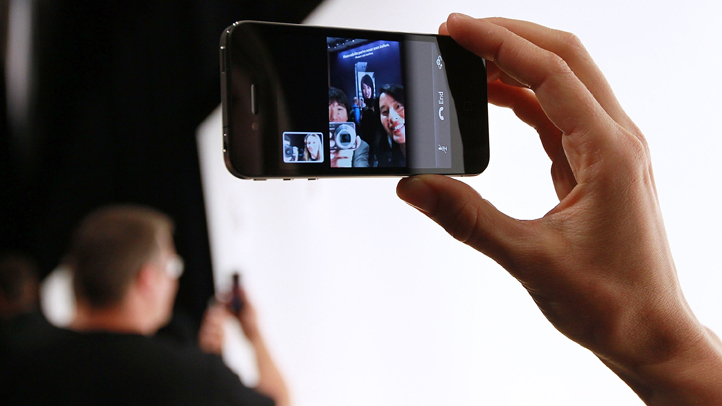 There's an app for that! For those fashion-minded and oh so trendy women out there, you're in luck. Whether you have an iPhone or an Android, there are several mobile apps that can keep you in the know and up-to-date on what's going on in the fashion world.
Apps for iPhone and Android Smartphones:
Style.com: Forget about buying tickets to sold-out fashion shows on the other side of the globe. This app brings you all of the upscale runway fashion you can stand for the low price of FREE. Features include coverage of major collections, runway shows and social scenes from fashion capitals around the world. It's high fashion made highly accessible.
Hautelook: What has a rating of four and a half stars out of five, is free to join and offers an expansive catalog of stylish fashion and home décor at a fraction of the price? This free app for iPhone and Android. Hautelook lets you shop the top products that are on sale for a limited time right from your mobile device or online. The app can even alert you when a new sale is about to begin.
eBay Fashion: If you're looking for your fashion to come in more than just the range of primary colors, this app makes it easy for you to discover clothing in any hue you choose. It's as simple as snapping a quick photo. eBay Fashion pulls together clothing articles based on the color swatch from your added photo. You can browse through countless accessories, shoes and clothing, and share your favorites via Facebook, Twitter, email, or instant message.
Coupon Closet: For online coupon codes or digital coupons (for use in stores) for fashion and more, check out this app. With Coupon Closet, you can search the top brands and stores, redeem the available coupon codes or e-mail them to yourself for later, all from your Android or iPhone. It's a very simple app that can make a difference of free shipping, $10.00 off a $50.00 purchase or just a freebie with purchase. A bonus is that all of the deals are hand-selected and updated daily, but what's even better is that it's all free!
Rue La La: Shop through the Rue boutiques and get fantastic fashion pieces and more on sale for a limited period of time. Also, make sure and check out 'The Rue 30.' Pay a shipping and handling fee of $9.95 one time, and your orders ship for free for the next 30 days. AND the app is free. What's not to love? Download it now on your Android or iPhone, and get the latest look.