PleaseRobMe.com is compiling public Internet posts to make a point: Criminals can use the same information to learn when people are away from home.
In the age of social media -- sites such as Twitter and Facebook -- users constantly post real-time information about where they are and what they are doing.
But what if a tech-savvy thief is among those reading it?
When Dwan Perrin of Burleson ate lunch Wednesday at a Fort Worth sandwich shop, she sent an electronic message from her cell phone to Foursquare.com, a social networking site similar to Twitter.
Little did she know, the information was also posted on PleaseRobMe.com, a new Web site that lists "all those empty homes out there."
"It's a little scary," Perrin said. "I didn't know anything about the site until you brought it to my attention today."
NBCDFW found Perrin on PleaseRobMe.com -- and didn't have much trouble finding her home address.
"I am surprised," she said. "I'm surprised the site is there."
The operators of the site say they don't want to encourage burglaries and just want to point out the negative consequences of posting real-time personal information in such a public way.
"The danger is publicly telling someone where you are," they explain on their Web site. "This is because it leaves one place you're definitely not -- home."
Perrin, a mother of three who happens to be a computer consultant, specializes in social media. She writes about raising a daughter with disabilities on her blog and has no trouble with posting personal information for all the world to see.
"If I don't want someone to know where I'm at, I don't check in there," she said. "So will I stop using Twitter and Foursquare to the point I use it now? No, I won't."
She finds it hard to imagine a thief would follow her tweets to find out when she's not home.
"It's a little far-fetched, but it's scary at the same time," she said. "I think everybody just has to be careful."
She also points out that just because she is away, it doesn't mean her house is empty.
When she posted a message about being at the sandwich shop, for example, she said other family members were at home.
---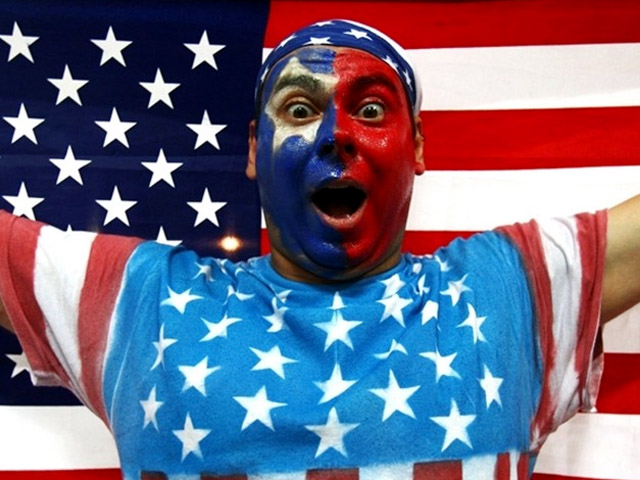 It's snow joke: The Vancouver Winter Games are here!Check out NBCDFW's full coverage, complete with amazing photo galleries, and more! Fan us on Facebook, and follow us on Twitter
Published at 10:16 PM CST on Feb 17, 2010 | Updated at 7:55 AM CST on Feb 18, 2010