When things go wrong, passengers are finding they can get fast results through Twitter.
Travelers are even discovering that Twitter can be a fast way to resolve travel headaches while they're on board planes or in the air.
Major airlines, such as Fort Worth-based American Airlines (@AmericanAir) and Dallas-based Southwest Airlines (@SouthwestAir), have started monitoring Twitter almost around the clock, trying to show customers they're really listening to everything from praises to complaints.
Sarah Hofstetter was on a family vacation when she found herself running late on an American Airlines flight. She was afraid she would miss her connecting flight to Hawaii. When she couldn't get answers from the flight crew, she turned to Twitter using the on-board Wi-Fi system and sent a tweet straight to company headquarters from 35,000 feet.
Airlines Respond as Passengers Tweet Their Troubles
Hofstetter's followers on Twitter jumped in, too, with many of her co-workers at a New York marketing firm also tweeting to the airline, urging them to help Sarah make her flight.
"She basically fired up her army of promoters, who were basically tweeting at us to help us resolve her situation," said Andy Backover, American's managing director of external communications.
The airline's social media team responded, telling Hofstetter her connecting flight was also running late and she should make it. It also offered to have someone meet her family at the gate to assist them.
AA Turning the Blue Sky Green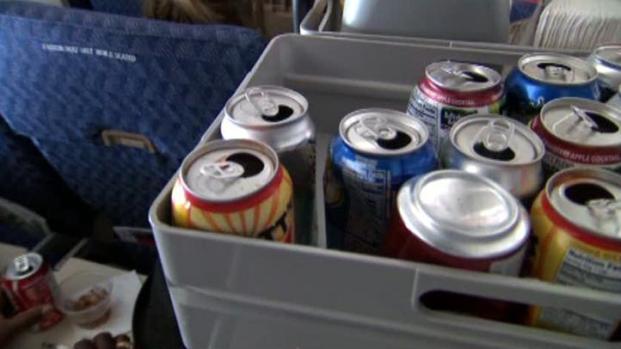 What started as a negative experience ended with more positive feelings about the airline and its efforts to respond, she said.
"Having that feedback from the airline directly certainly calmed me down a tremendous amount," Hofstetter said.
American says tweeted criticisms come with added pressure because they appear in a public forum. But the company said it's an opportunity, not a problem.
Cleaner Planes, Cleaner Environment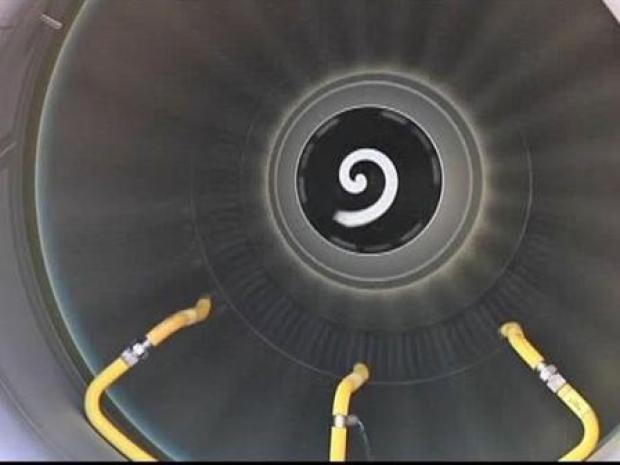 "This is really going to force companies of all sizes to up their performance, and we actually look forward to the challenge," Backover said.
Southwest, which already has more than 1 million followers on Twitter, has a similar view.
Chrisit McNeill, who serves as the company's chief tweeter, responds daily to thousands of questions, comments and critiques.
Sometimes, Southwest even uses Twitter to survey passengers when making business decisions about services on board.
"They know we're listening, so they want to give us feedback, and we want to get that feedback," McNeill said. "It only makes our business better."