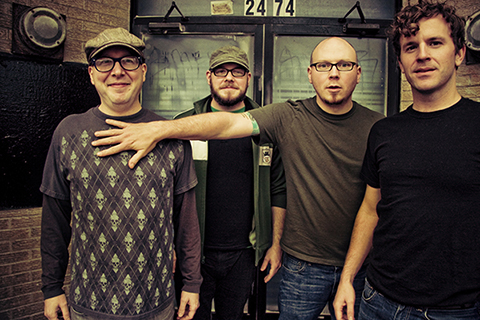 Dan Szymborski's ZiPS projections are a good measure of what to expect from players in the upcoming baseball season. We'll take a look at the Rangers' projections on a position-by-position basis. Szymborski can be found on Twitter at @DSzymborski.
Martin Perez was given a big extension — at least relative to what he was making, but a club-friendly one in the grand scheme of things — before he blew out his elbow and needed Tommy John surgery. This past season, he made his return and it went pretty dang well. Now, he's a full two years removed come May and will look to take the next step into being a formidable mid-rotation guy with upside.
Perez: 19 starts, 108 1/3 innings pitched, 71 strikeouts, 32 walks, 11 home runs, 4.40 ERA, 5.9 K/9 innings, 2.66 BB/9 innings
Sports Connection
Connecting you to your favorite North Texas sports teams as well as sports news around the globe.
So, about that whole "take the next step" thing ... if these numbers are what the Rangers get from Perez, it's going to be a sore disappointment. First off, the starts and innings would suggest a pretty significant disabled list stint, and second, the ERA would leave a lot to be desired considering it'd be basically the same as last season when he was fresh off Tommy John rehab.
Perez, at his finest, is a solid No. 2 quality guy, but we feel like he can consistently be a No. 3 starter, and a high-end one for that matter. The numbers this projects him at wouldn't so much suggest high-end No. 3 starter.
Copyright FREEL - NBC Local Media