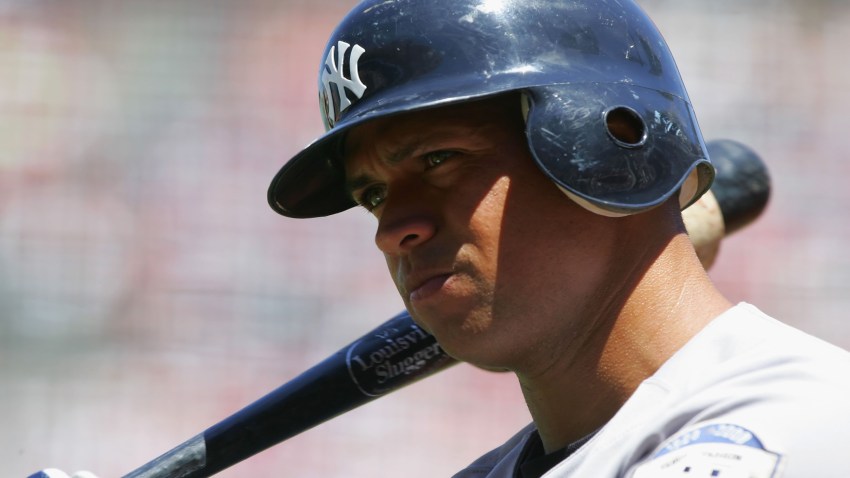 Dan Szymborski's ZiPS projections are a good measure of what to expect from players in the upcoming baseball season. We'll take a look at the Rangers' projections on a position-by-position basis. Szymborski can be found on Twitter at @DSzymborski.
There have been some folks around baseball questioning whether Yu Darvish is a true No. 1 starter — a bona fide ace, of which there are only a couple of handfuls in all of baseball. Darvish has been great in his Rangers career when healthy, but he missed the entire 2015 season after undergoing Tommy John surgery, which basically put an end to the Rangers' season before it ever began. Except, not so fast. They went and got Cole Hamels and made a second-half run to win the AL West in surprising fashion, and now they get Darvish back sometime in May. What could possibly go wrong?
Darvish: 20 starts, 132 innings pitched, 156 strikeouts, 51 walks, 15 home runs, 3.41 ERA, 10.64 K/9 innings, 3.48 BB/9 innings
Sports Connection
Connecting you to your favorite North Texas sports teams as well as sports news around the globe.
Other than the ERA, which is higher than his past two seasons in the bigs by a long shot, these numbers are pretty encouraging if they come to fruition. You always expect some growing pains from pitchers in their first season back from Tommy John, as we saw last year with Martin Perez, but Darvish is also seen as a bit of a different animal.
As a physical freak, Darvish could come back almost at 100 percent this season, and if he can, it'd be a huge coup for the Rangers as they'd have two No. 1 starters fronting their rotation in Darvish and Hamels.
Copyright FREEL - NBC Local Media