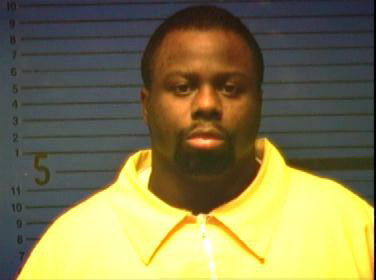 Ron Washington was a man on his figurative knees on Thursday afternoon after hastily calling a press conference to finally address his hastily timed resignation two weeks ago today.
There was no script, although it was clear he had plenty of coaching from a PR firm, and Washington seemed genuinely contrite as he told us all that he was "not true" to his wife, never using the word "affair" or "cheat" when talking about Gerry, his wife of 42 years.
There was a lot to respect about Washington's 3 1/2-minute statement, after which he took no questions. There was also a lot to question.
Sports Connection
Connecting you to your favorite North Texas sports teams as well as sports news around the globe.
The biggest prevailing question after all of this — again — is why Washington didn't just accept a leave of absence to get his life in order before returning for spring training in February. By all accounts, the Rangers gave him that option before he resigned on Sept. 5.
Now, two weeks later, he's talking about wanting to manage again. If that was the case, and this was nothing more than a personal marital issue, then why would he not step away and come back for the 2015 season with the team that has stood by him through thick and thin. It's one thing if the man needs to get away from the game to devote all of his time to his marriage, but it's another if he ends up with another team this winter.
That's the biggest reason — well, that and the fact his lawyer was present for the statement on Thursday, as well — why it seems like we aren't getting the full story. Was there, indeed, some beef between he and the Rangers or he and general manager Jon Daniels? Is he facing a legal issue?
We don't know, and we might never know, though it seems this will all get out somehow, some way.
In short, the only thing Thursday did for Washington was open him up for more scrutiny and questions surrounding this strange, strange two weeks.
Copyright FREEL - NBC Local Media