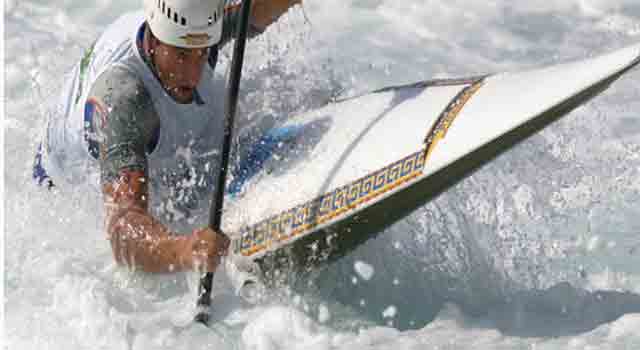 This season, Dallas Cowboys running back Ryan Williams will look to see a regular season carry for the first time since 2012. He'll have to work his way into the mix among Joseph Randle, Darren McFadden and Lance Dunbar, but the door is about as open as it could be for a player like Williams in mid-May.

Williams, a former second round pick of the Cardinals, admitted in a recent interview with 103.3-FM ESPN Radio this week that he was somewhat glad when the Cowboys came away from the draft without a new running back.

"I was happy," Williams said, via the Dallas Morning News. "I'm going to be honest with you guys, I was happy, but I didn't get too happy because I was in the same situation my last year with the Arizona Cardinals. We didn't draft a running back, ended up still getting released after everything that I was told previously. So the only thing that I can do is control what I'm able to control, and that's to continue to work hard and continue to get into the book and continue to show these guys that I'm capable of doing the things that they want me to do.

"That's it. That's the only thing that's on my mind. I don't care who they brought in here. I couldn't care less what the situation could have been, because I've basically been a part of every situation you can think of in the NFL and I'm still here, and I'm still strong and I'm still showing these guys that' I'm capable of doing it, so that's it."

Williams has certainly done his best to show the Cowboys what he can do. He led the team in rushing in the preseason last year with 112 yards and a touchdown on 25 carries, but he spent all of the regular season on the practice squad. Obviously, with DeMarco Murray gone, his chances of cracking the 53-man roster have shot up this year.
Copyright FREEL - NBC Local Media