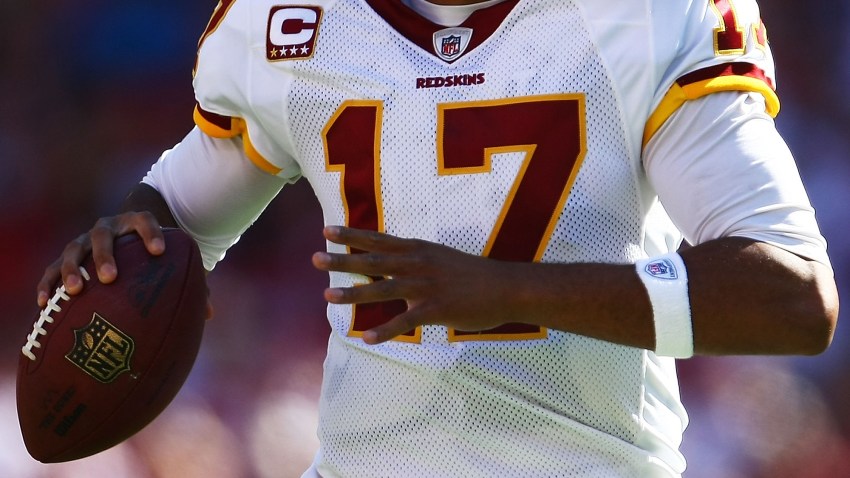 The Rangers have clinched at least a spot in the Wild Card picture, but with one more win will win the AL West. On a weekly basis, we'll take a look at the AL Wild Card standings and project who will end up playing the AL Wild Card Game in October.
WC1: New York Yankees (87-72) — The Yankees finally broke through and clinched on Thursday night after a couple of nights of failing to do so, needing just one win. Unlike the Rangers, they had a big celebration afterward, but they can't go any further and win a division. Texas can. The Yankees will almost certainly host the Wild Card Game on Tuesday against whoever wins the battle for the second spot. Next up: Tonight, 6:05 p.m., at Baltimore Orioles.
WC2: Houston Astros (84-75) — The Astros are in good shape for the second Wild Card with an outside chance at the AL West if the Rangers lose out and they win out. There's a pretty good chance the latter happens, as the Astros will send their three best pitchers to the hill to finish out the regular season against a hapless Diamondbacks team. Next up: Tonight, 8:40 p.m., at Arizona Diamondbacks.
Sports Connection
Connecting you to your favorite North Texas sports teams as well as sports news around the globe.
_____________________________________________________
1.0 GB: Los Angeles Angels (83-76) — The Angels have now lost two straight after winning seven in a row and briefly leapfrogging the Astros for the second Wild Card spot. That playoff standing lasted just one day, though, and now the Angels have to finish out strong and hope for the Astros to lose to get into the playoffs. Next up: Tonight, 7:05 p.m., at Texas Rangers.
1.0 GB: Minnesota Twins (83-76) — The Twins perhaps have the toughest road to hoe with a three-game series against the first-place Royals to close the year. They'll likely have to sweep the Royals and hope for a loss from both the Angels and Astros — at least the Astros, as a pretty serious three-way Wild Card tie is still in the works. Next up: Tonight, 7:10 p.m., vs. Kansas City Royals.
Final projection: New York Yankees host Houston Astros in AL Wild Card Game.
Copyright FREEL - NBC Local Media