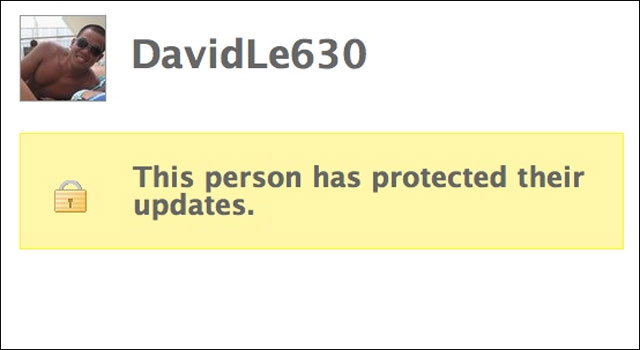 Greg Hardy was reportedly tardy to a team meeting last week in the days leading up to the Dallas Cowboys' seventh straight loss.
And nothing was done about, at least that we're aware of.
As Brandon George and Jon Machota of The Dallas Morning News pointed out on Tuesday, it was the fourth time Jason Garrett has had to have a sit-down meeting with Hardy about expectations and good behavior and whatnot, and nothing has changed or been done to change it.
Sports Connection
Connecting you to your favorite North Texas sports teams as well as sports news around the globe.
When will it end?
Hardy's deal is essentially a week-to-week contract that is heavily incentive based, and if the Cowboys were to cut bait now, it wouldn't hurt them financially. To that end, they could even just tell him to go away and not come back similar to what the Dallas Mavericks did with Rajon Rondo last year and they wouldn't have to pay him hardly anything because he wouldn't be racking up sacks to building up on his incentives.
The idea when Hardy was brought in was that, despite his sketchy makeup as a human being and his well publicized domestic abuse issues, he was a transcendent pass-rusher who could help get the Cowboys over the top and to the Super Bowl. It wasn't far-fetched given the fact they were one play away from perhaps playing in the NFC title game a year ago.
This season obviously hasn't gone the way we planned, and Hardy hasn't played like we planned, either. He was basically absent despite playing his usual amount on Sunday, registering just one tackle. Against Philly, he looked slow and lost. Against Seattle, it was the same story as he showed he isn't much of a help against the run. In fact, since his debut against New England, he really hasn't done much of anything except for bring a negative light upon the organization and fight with teammates and coaches on the sideline.
If the Cowboys were winning games, and Hardy was a part of that, it'd make sense from a football standpoint to keep him around. But they aren't, and he's not doing anything to change that.
At this point, you have to wonder: What's the point?
Copyright FREEL - NBC Local Media