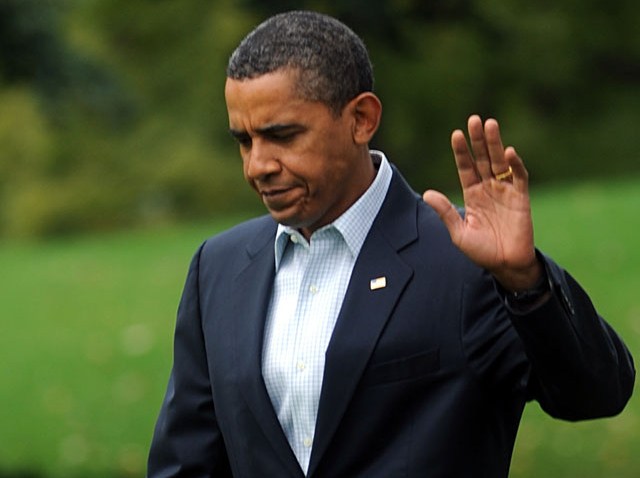 Not surprisingly, Cowboys quarterback Dustin Vaughan is feeling a lot more comfortable in the offense now than he was this time last year.

Vaughan was signed as an undrafted free agent out of West Texas A&M last year and, even with all the head-spinning that's inevitable for any quarterback transitioning from college to the NFL, impressed the team enough that he made the 53-man roster as the third string quarterback behind Brandon Weeden.

Just how comfortable he's become in the offense, we should get some idea on Thursday night. Vaughan is in line to see a lot of action under center in the preseason opener against the Chargers in San Diego, as Weeden will get the start and play early and starter Tony Romo will have the night off.

"Last year I was a little bit more nervous, to say the least, because you want to make sure you're doing everything right and now it's a little more comfortable knowing the system or offense and being in it for a year," Vaughan said, per ESPN Dallas. "I know what I'm supposed to do and what's expected of me."

There have been whispers that the Cowboys wanted to push Weeden for the second string job but, as far as we know, that hasn't really happened. But Vaughan remains optimistic about his growth as a quarterback.

"The moment I stop seeing improvement is when I should be scared, but I've seen improvement every single day," Vaughan said. "I feel more comfortable. I feel like I'm leading better and so my confidence is improved."
Copyright FREEL - NBC Local Media