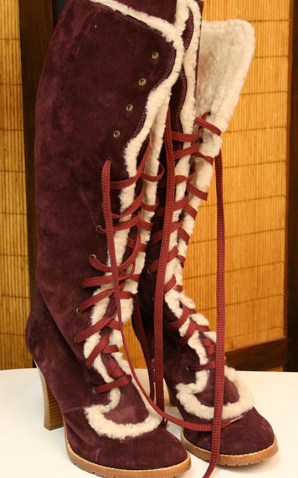 To say Tyrone Crawford had a good weekend is a bit of an understatement.

On Saturday, Crawford signed a five-year, $45 million extension. On Sunday, he rewarded the Cowboys' good faith with a sack, two tackles for a loss and a quarterback hit in Sunday night's 27-26 win over the Giants.

As Rainer Sabin of the Dallas Morning News points out, Crawford now has four sacks in his past six regular season games. Before that, he had none in the first 26 games of his career.

Suffice it to say, the Cowboys' are big believers in Crawford's upside.

Last season, defensive coordinator Rod Marinelli had Crawford move from end to tackle full-time, and Crawford proceeded to have kind of a breakout year, with 33 tackles, three sacks and a forced fumble.


Copyright FREEL - NBC Local Media