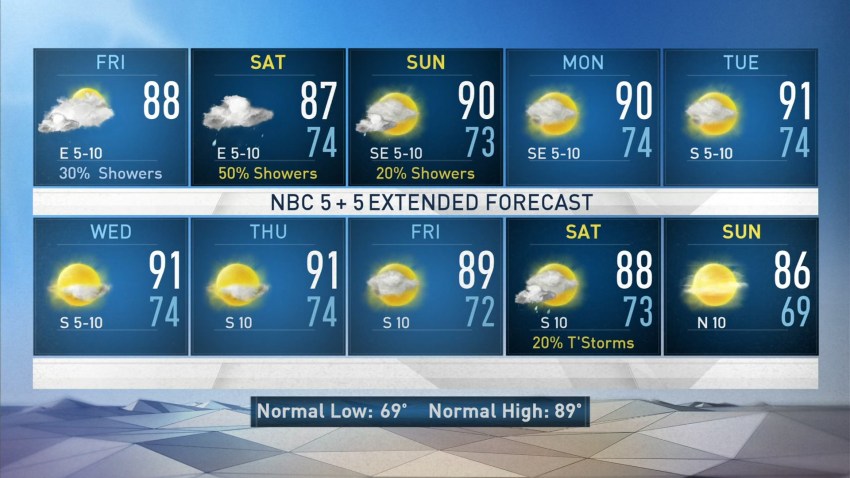 DeMarco Murray is gone, and Dez Bryant has spent most of the offseason away from his Dallas Cowboys teammates in hopes of getting a long-term deal done, but quarterback Tony Romo doesn't sound that worried.

During his annual Tony Romo Football Camp in his hometown of Burlington, WI over the weekend, Romo told MyRacineCounty that (A) He thinks the Dez situation will work itself out, and (B) He likes what he's seen this offseason at the running back.

"The NFL is a business, it really is. You'll see that side sometimes, with DeMarco leaving and Dez not being part of the offseason," Romo said. "I think it will work out with Dez. We have a competition right now at running back. The guys have done a good job, and I've seen some good things from them."

As of Monday, the Cowboys and Dez Bryant have nine days to strike an agreement on a long-term contract.


Copyright FREEL - NBC Local Media