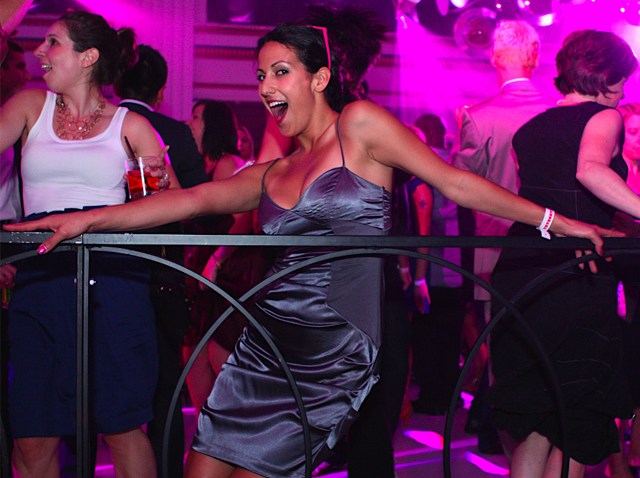 With Dez Bryant sitting out of organized team activities, Cowboys head coach Jason Garrett has remarked that this offseason could provide a golden opportunity for the receivers behind Bryant on the depth chart. Apparently, Terrance Williams is cashing in on that opportunity.

This week, the final week of OTAs, Cowboys quarterback Tony Romo lavished praise on the work Williams has done throughout the offseason.

"Terrance has had one of the best offseasons I've seen in awhile," Romo said. "I'm very excited about his approach, the way he's played up to this point in the offseason, his improvement, and I'm excited about that development."

Williams has already shown flashes of brilliance. Granted, he has seemingly disappeared at points over his first two seasons in the league, but as we stand he has 81 catches, 1,357 yards and 13 touchdowns on his young career.

Copyright FREEL - NBC Local Media