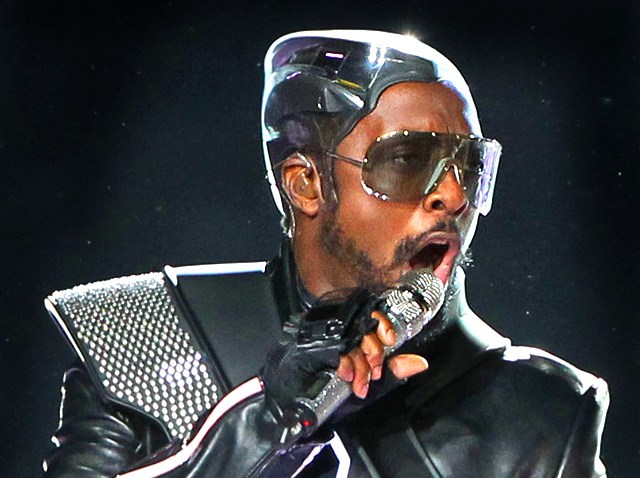 The Packers won, the Steelers lost, and it's looking increasingly likely that Super Bowl XLV will stand as the best thing to happen to the Fox network since "The Simpsons."

According to reports, the game earned a 47.9 Nielsen rating and a 71 share, equaling the number from Super Bowl XI, in 1987. It's likely that the game will be announced later today as the most-watched television show in American history.

The soaring rating is being attributed to great ratings throughout the DFW area and the Midwest. Per the Houston Chronicle:

Fox's rating for the game was bolstered by bad weather in the Midwest a big tune-in from Dallas-Fort Worth, the game's host market, and the fact that the game between the Packers and Steelers was close throughout the second half and wasn't decided until the final minute.

The 47.9 rating marks a 3 percent growth from last year's Super Bowl, featuring the New Orleans Saints and Indianapolis Colts, which drew a 46.4 rating and a 68 share. In Dallas, the game drew a 53.7 rating and an 80 share, the second-best ever for a host city without a team playing in the game.
Copyright FREEL - NBC Local Media