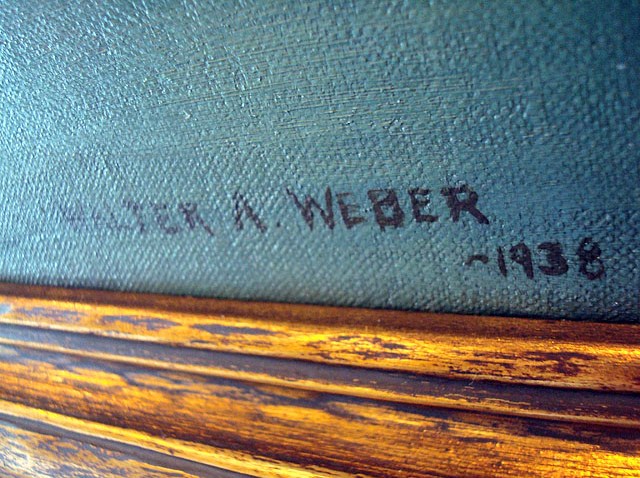 Cowboys executive vice president Stephen Jones knew it would be rough going without Tony Romo for eight weeks, but not this rough.

"We feel like we should be doing better than what we're doing," Jones said, per the Dallas Morning News. "We didn't expect to be setting the world on fire. But obviously we think we have to do better than go 0-5 without Tony. That's unacceptable. We have done better than that before without Tony so this is disappointing."

The Cowboys have lost each of their five games in Romo's absence despite having the halftime lead in three of those games, while using two quarterbacks.

At first, there was Brandon Weeden, who posted OK numbers, but only while playing the most risk-averse brand of football you've ever seen. Matt Cassel took over as the starter two games ago and tossed three interceptions against the Giants, including a pick six, before returning against the Seahawks and getting really conservative himself. He finished with just 97 yards passing in the 13-12 loss.

"He had the big turnovers against the Giants and I think he was wanting to rectify that and do better," Jones said. "Was he a little too conservative? Maybe. Is there a middle ground in there? Probably. But I do like the way he's leading our team right now. We're close."
Copyright FREEL - NBC Local Media