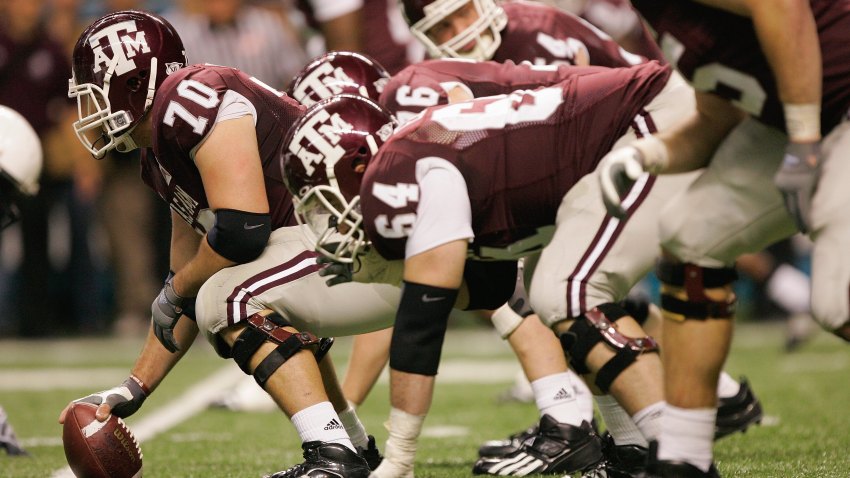 Uh..yeah.
If Texas A&M wants to create it own image away from Texas I say they should go to the SEC and just play Texas in non conference games. A writer from fanhouse.com says it would be a sweet move.
We all have assumed the Aggies would just ride shotgun with the Longhorns and go along for the ride like they did in moving to the Big 12. But they have had talks with the SEC.
Sports Connection
Connecting you to your favorite North Texas sports teams as well as sports news around the globe.
Reports say both schools will meet today and Texas A&M wants to go east to the SEC not West to a new Pac 16.
We know Texas wants to go West and doesn't want any part of the SEC.
The SEC wants to get into the TV markets of the Lonestar State. Dallas, Houston, and San Antonio are big TV households the SEC needs to rake in more cash.
AD Bill Byrne used to work in the Pac Ten and doesn't sound like a guy who wants to deal with all the travel and two hour time changes of the West Coast.
Going to the SEC means the Aggies can start playing Arkansas again. LSU-A&M games would be huge. The Aggies are 22nd in the nation when it comes to athletic revenue. That would make them a top ten player in the SEC.
Are they bold enough to go alone without Texas to the SEC? I don't know, but if they go….they'd finally been seen as their own man instead of the Longhorns little brother.