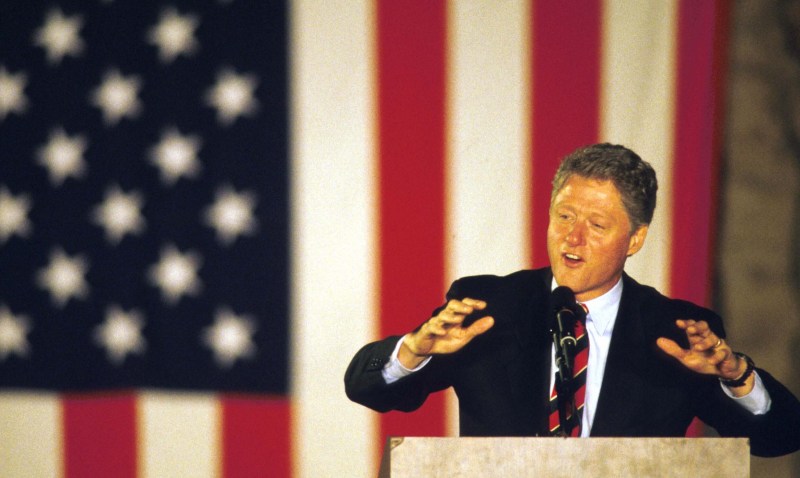 The injuries just keep coming for the Dallas Cowboys.

Weak side linebacker and defensive quarterback Sean Lee suffered a concussion on the first play on the second half of Sunday night's loss to the Eagles. Lee had gone to tackle his friend and former teammate DeMarco Murray at the end of a short reception, and took some friendly fire from middle linebacker Rolando McClain.

Lee was checked for a neck injury and a concussion, and was ultimately ruled out with the latter.
His loss was felt immediately. The Eagles went right at Lee's replacement, Anthony Hitchens, who was injured on Ryan Mathews' subsequent touchdown run. The Cowboys finished the game with Andrew Gachkar in place of Lee.

The scary thing is Lee just suffered a concussion about five weeks ago, coincidentally enough in the team's last overtime game, against the Saints on October 4. But he never missed a game, returning the next week against the Patriots.

On the year, Lee has 66 tackles including five for a loss, a sack and an interception.
Copyright FREEL - NBC Local Media