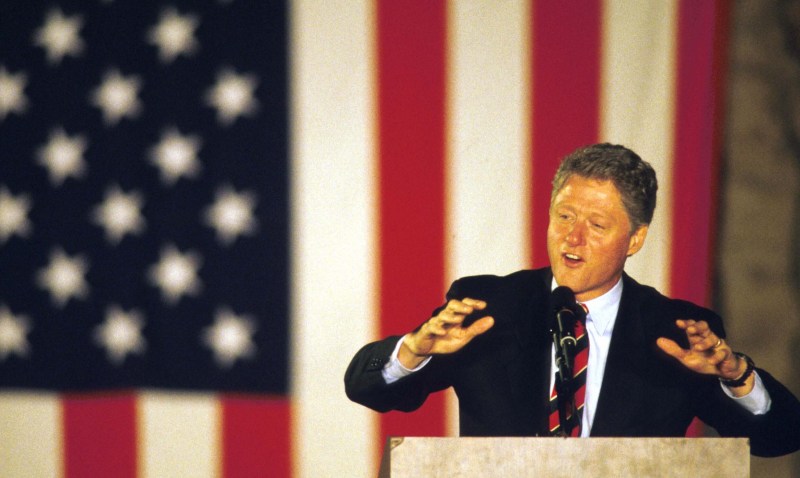 There seems a pretty good chance that Sean Lee will move to the weakside linebacker spot full time in 2015.

Cowboys owner Jerry Jones said this week that the ideal scenario would have Lee on the weak side and Rolando McClain, or a player of equal or greater talent, in the middle. McClain flourished at middle linebacker in Lee's absence in 2014, but is now a free agent. Jones, always an outspoken fan of McClain's, has expressed hope that Dallas will be able to bring him back.

"Yes, I think so. The ideal scenario would be to have a player of McClain's caliber, and that would certainly make it real comfortable to move [Lee] over there," Jones said, per David Moore of the Dallas Morning News. "Sean is the quarterback of the defense, and the ideal spot for the quarterback is in the middle. On the other hand, a key player of skill that has the instincts that he has, the key spot [in the Cowboys' scheme] is over at weakside linebacker."

Even if the Cowboys are unable to sign McClain, Jones added, there's a good chance Lee will make the move.

"That still wouldn't preclude us," Jones said. "We still might be better off, regardless. We got some good play out of Anthony Hitchens last year. He's going to be better, and he's durable. We could get enough confidence there to move Lee."
Stay on top of the latest Dallas Cowboys news with NBCDFW.com.
Copyright FREEL - NBC Local Media