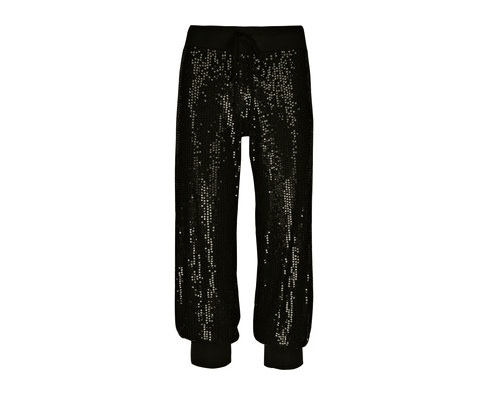 Joey Bosa, EDGE, Ohio State
Ht. 6'5¼", Wt. 269, Arm: 33 ⅜", Hand: 10 ¼", Bench: 24
40 yd: 4.86, 10 yd.: 1.69, 3 Cone: 6.89, Vertical: 32", Broad: 10"
Games Watched: Michigan State (2014), Penn State, Michigan State
If you think other games better reflect this player's ability or you want to request a profile on a specific player, email me or hit me up on Twitter.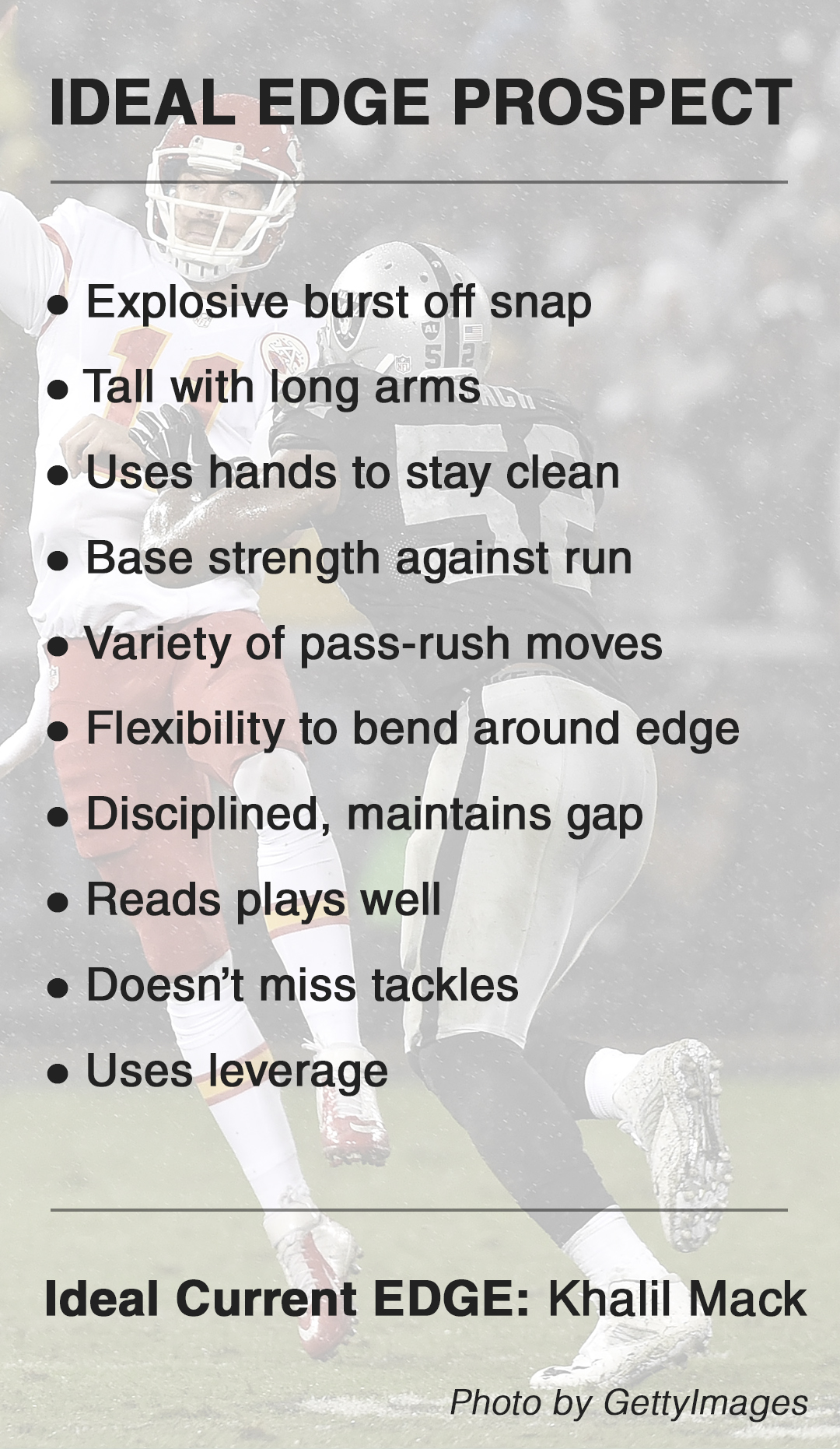 Draftniks have had their eyes on Ohio State EDGE defender Joey Bosa since he burst onto the scene with a 7.5-sack, 13.5-TFL season as a true freshman in 2013. He had an even better sophomore season, notching 13.5 sacks and 21.5 TFL on his way to being named the Big 10 Defensive Player of the Year and a first-team All America.
During his junior season, Bosa faced more double teams and his numbers declined. His production, did not decline, though, as he consistently negated two blockers or disrupted plays from the backfield. If disruption is production, Bosa produced at a high level for three years at a big-time program.
Sports Connection
Connecting you to your favorite North Texas sports teams as well as sports news around the globe.
Strengths
• Speed to Power - Excellent bull rush will translate to the NFL
• Stout v Run - Holds ground, even against double teams
• Uses Length, Hands - Sheds well, keeps himself clean
• Technical - Variety of pass-rush moves
• Athleticism - Agile for his size with good closing speed
• Disciplined - Reads offenses well and is rarely out of position
• Youth - He'll still be 20 when drafted
• Pedigree - Father and uncle were first-round picks in the 80s
Weaknesses
• Trouble Disengaging - Eliminated when blockers get into his body
• Lacks Elite Burst - Not as explosive as future NFL peers
• Doesn't Use Edge - Doesn't bend around edge/run the arc
• Misses Tackles - Whiffs at times when in position to make a play
• Drawn Offiside - Fooled by snap count too often
Verdict: First-Round Pick
You'll see a lot of comparisons to Jared Allen, Chris Long and Ryan Kerrigan for Bosa, but he wins in the same ways current Raider and former Giant Justin Tuck does. Bosa isn't the most explosive EDGE defender, but he uses his strength, athleticism and technique to disrupt offenses in a variety of ways.
Bosa has a future as an every-down defender who can line up anywhere from 3T to 3-4 OLB. He might not be an elite prospect, but he'd be a good bet to make the Cowboys defense better right away. If Dallas decides against drafting a QB in the first round, Bosa makes a lot of sense at No. 4 overall.