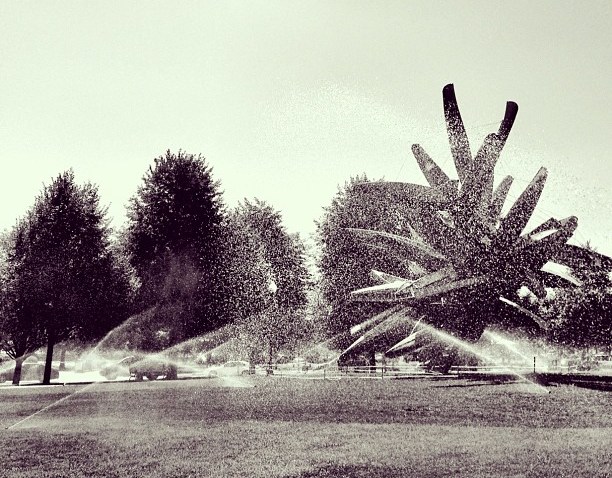 Vernon Hargreaves III, CB, Florida
Ht. 5'10", Wt. 204, Arm: 30 ⅝", Hand: 8 ¾", Bench: 15
40 yd: 4.50, 10 yd.: -, 3 Cone: -, Vertical: 39", Broad: 10'10"
Games Watched: Alabama (2014), Ole Miss, Alabama
If you think other games better reflect this player's ability or you want to request a profile on a specific player, email me or hit me up on Twitter.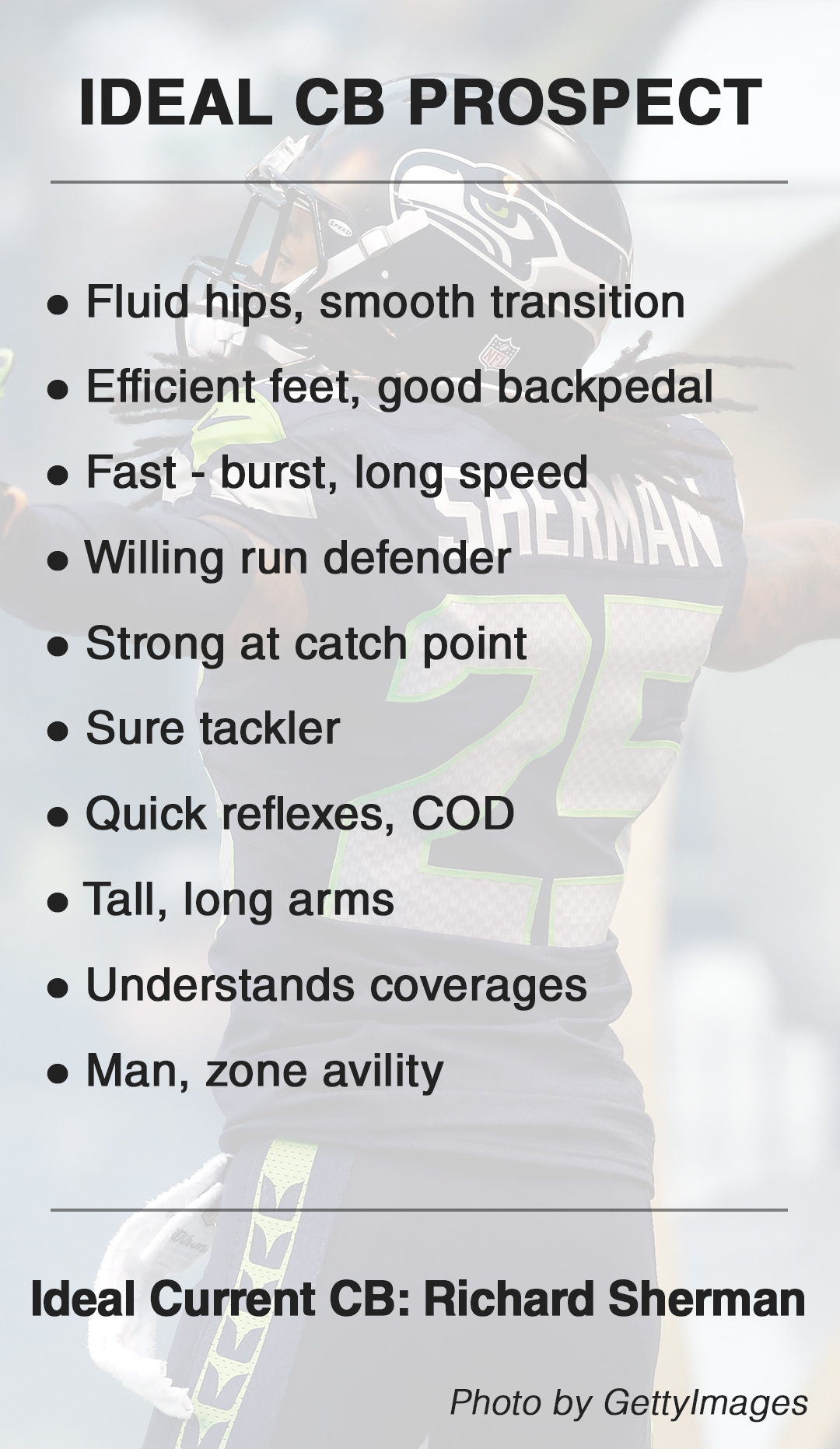 Vernon Hargreaves III hit the ground running at Florida, being named a third-team All-America after breaking up 10 passes and intercepting 3 in 10 games as a true freshman. He was even stronger as a sophomore, with 13 passes defended, 3 interceptions and earning first-team All-America honors.
Hargreaves went into his junior season as one of the top draft prospects at cornerback. His stock has "slipped" some since then, but he still garners first-round consideration. I personally devalue the cornerback position, though, so he's fighting an uphill battle in that regard.
Sports Connection
Connecting you to your favorite North Texas sports teams as well as sports news around the globe.
Strengths
• Man Coverage - Strong when he can press
• Deep Zone Coverage - Excels in Cover 3, 4
• Good Instincts - Diagnoses, recognizes plays quickly
• Quick - Changes direction well
• Run Defense - Very willing run support
• Closing Speed - Good plant/drive
• Catch Point - Often makes play on ball
• Return Experience - Could handle kick/punt duties
• Feisty
Weaknesses
• Off Issues - Not as effective when he can't press and not facing QB
• Recovery Speed - Leads to WR separation
• Bad Feet - Often choppy, inefficient in backpedal
• Hands - Typical DB
• Overly Aggressive - Susceptible to double moves
• Size - Lacks elite height, length
Verdict: Second-Round Pick
A lot of people absolutely love Hargreaves. I'm not one of those people, but I do think he's a very good prospect. When he's in press-man or deep zone, he looks like a first-round pick. When he's in off-man or short zone, though, he looks more ordinary to me.
If the Seattle Seahawks end up with Hargreaves, he'd be a Pro Bowler — whatever value that holds, these days — very quickly. He's too inconsistent for the Cowboys to consider using a first-round pick on him, but he'd be a good value if he falls to their second-round pick. If he can clean up his relatively mild coverage issues, he could be a Josh Norman-like player in the Dallas secondary.