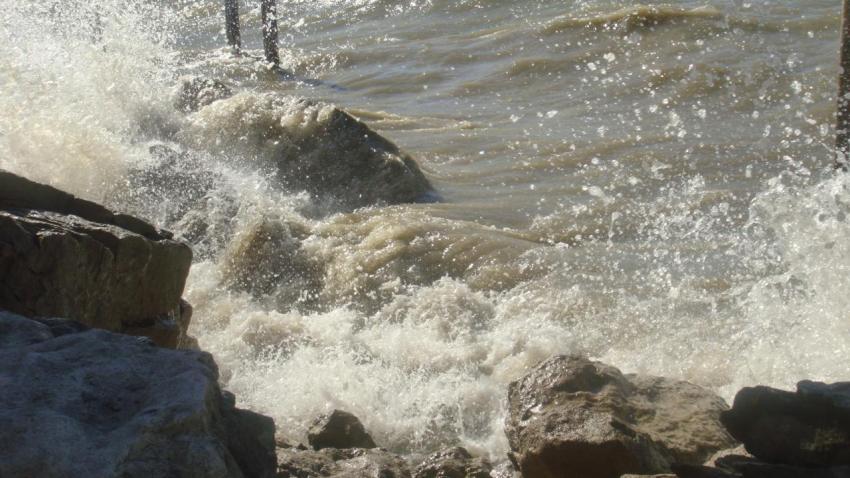 "I don't know, where this road is going to lead. All I know is where we've been and what we've been through."

— Boyz II Men
Matt Harrison is no longer a Texas Ranger, and from a sentimental standpoint, that's kind of hard to swallow, which could be best illustrated by the above line from the classic jam "It's So Hard (To Say Goodbye)."
Sports Connection
Connecting you to your favorite North Texas sports teams as well as sports news around the globe.
Harrison's story of struggle, reinvention, success, devastating injury and improbable comeback has been one of the better personal stories in recent Rangers memory, and now, his tenure with the team has, surprisingly, come to an end.
It's not surprising because the Rangers are losing out on something special. It's surprising because it's unbelievable any team would take Harrison and his full remaining contract, which is $28.4 million if he's bought out in 2018, plus whatever he's owed for this season — a prorated amount of his $13.2 million salary.
Harrison struggled as a starter in 2008 and 2009 and was demoted to the bullpen in 2010. He was left off the Rangers' postseason roster that year. The next season, Harrison started two games in the World Series, including Game 7, after he reinvented himself by reading a sports psychology book in the offseason. It was a tremendous turnaround as he posted a 3.39 ERA and won 14 games. In 2012, he lowered his ERA to 3.29 and won 18 games. He was the Rangers' Opening Day starter in 2013 after getting a big contract, and from that point, it was all sour.
Harrison started nine games for the Rangers from 2013 to the present, and that included his three starts this year after his improbable comeback from spinal fusion surgery — a procedure doctors told him he had a 20 percent chance of returning from. He did it in 14 months. He deserves a ton of credit for that, and no one will outwork Harrison. He's a great clubhouse guy and is loved by his teammates.
But all of that should, and does, take a backseat to what's most important — his performance.
Harrison had one really solid start in Colorado this year. His other two starts yielded six earned runs apiece. His velocity is down and his command isn't there. Could Harrison regain his 2011 and 2012 form? It's possible. But it's highly unlikely.
So be sad about Harrison's departure. It's human. But, by no means be mad about it. The Rangers made the right move here, and now Harrison is the Phillies' rebuilding case.
Copyright FREEL - NBC Local Media