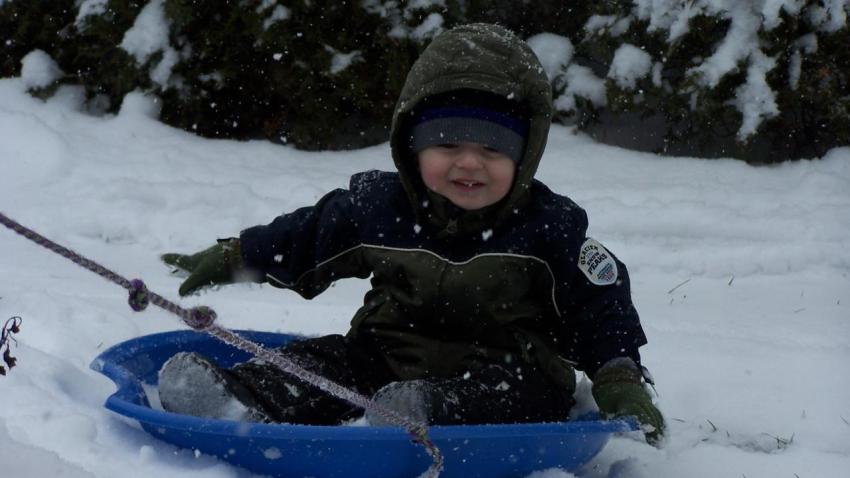 Just because it's fun and exciting to believe something will happen, doesn't necessarily mean it will actually happen.
Example No. 1: Easter Bunny.
Example No. 2: Adrian Peterson.
Sports Connection
Connecting you to your favorite North Texas sports teams as well as sports news around the globe.
I understand the knee-jerk, fist-pump, mouth-salivating reaction to the Cowboys restructuring Tony Romo's contract to save about $13 million under the salary cap is to think Dallas is about to make a deal at the Vikings' All-Pro running back. Hate to burst your Easter egg bubble, but rabbits don't lay colored, candy eggs and the Cowboys didn't trigger this transaction in direct pursuit of Peterson.
With Peterson's salary around that same $13 million, it makes a financial correlation easy and exciting. And I'm not saying the NFL's best running back definitely won't wind up at Valley Ranch. I'm just alerting you that this move isn't a direct precursor to that move.
Then what will the saved $13 million be spent on? Far less sexy items than Peterson, like …
*The re-signing of linebacker Rolando McClain.
*The signing of Dallas' draft picks.
*The signing of another potential free agent this summer.
*And the potential future cap hits should Greg Hardy reach incentive bonuses in his one-year contract.
Romo, who said over the weekend he would've sacrificed $5 million to keep DeMarco Murray in Dallas, was set to count a league-high $28 million against the $141<> million cap. With his base salary for 2015 cut to $1 million and $16 million converted into signing bonus, the Cowboys are able to save the $13 million to spend this year.
The downside, of course, is borrowing from the future to afford the present. In years 2016-19, the Cowboys will now have $3.2 million more added to Romo's cap hits.
The Cowboys essentially decided to pay for Romo with their credit card. But that doesn't mean they're saving their cash for Peterson.

A native Texan who was born in Duncanville and graduated from UT-Arlington, Richie Whitt has been a mainstay in the Metroplex media since 1986. He's held prominent roles on all media platforms including newspaper (Fort Worth Star-Telegram, Dallas Observer), radio (105.3 The Fan) and TV (co-host on TXA 21 and numerous guest appearances, including NBC 5). He currently lives in McKinney with his wife, Sybil, and two very spoiled dogs.
Copyright FREEL - NBC Local Media