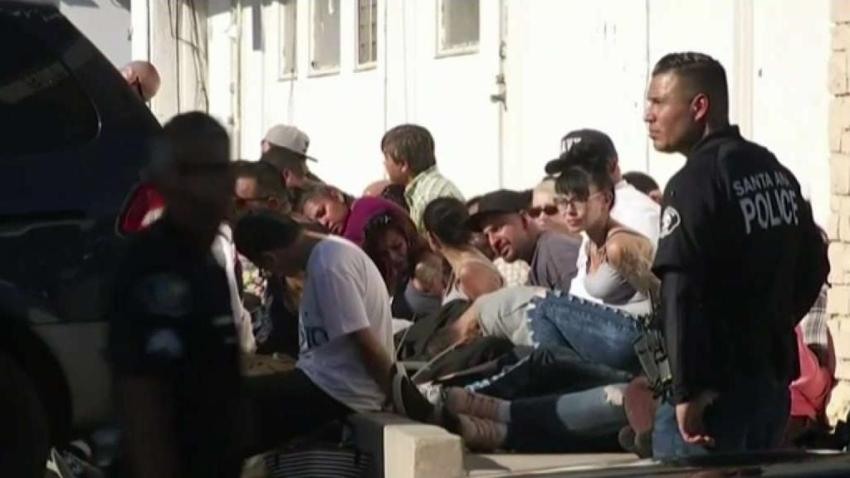 It just wouldn't be a Dallas Cowboys offseason without a Super Bowl prediction, and that's exactly what Tony Romo gave us when he accepted the Nancy Lieberman Lifetime Achievement Award at the Dream Ball Gala at the Omni Hotel recently.

"This award is very meaningful to me, mostly because I get to be associated with this and to be associated with Nancy," Romo said, per Jon Machota of the Dallas Morning News. "It's incredible and I really appreciate you, and we're going to win a Super Bowl next year. Thank you."

Before ending on the prediction--which he made while smiling--Romo discussed at length his motivation.
As he's grown as a person and a football player, he said, that motivation has changed. Where as a younger player, he was focused on himself--on establishing himself as a winner in the NFL and earning accolades on an individual basis--now he wants to go to the top of the sport for those around him.
"In the last five years, it's become all the people that I'm with, the Jason Wittens, the Jason Garretts, the Joneses, these people I've been with for a long time," Romo said. "I want to win a championship so bad, but it's just not about me. I literally want to win it so bad for them. For the people around me who have helped me.

"They've allowed me to achieve my dreams and my goals. Without them, I'm not there, I promise you. I'm not where I'm at right now and I'm not going where I'm going."
Copyright FREEL - NBC Local Media