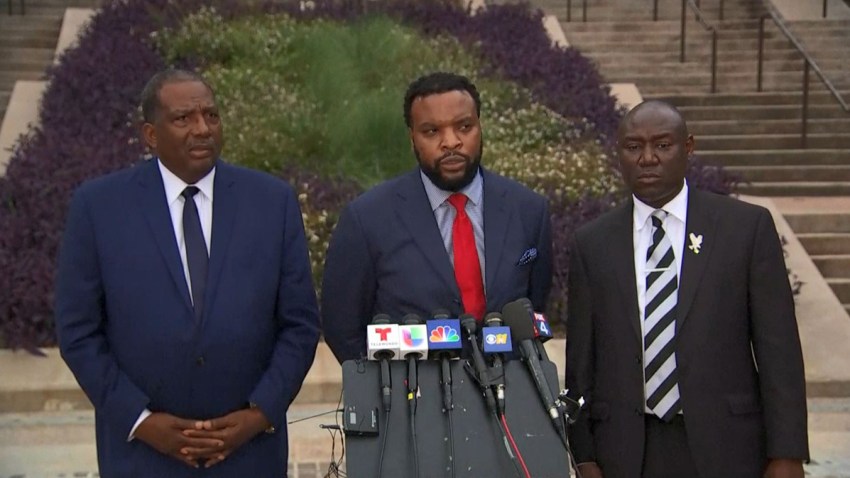 Tony Romo and Jason Garrett have been working together since 2007, Romo's first full season as the Dallas Cowboys starting quarterback. For three and a half seasons, Garrett was Romo's offensive coordinator. Then midway through the miserable 2010 season, he was named head coach in the wake of Wade Phillips' firing, and he's been running the show--with Romo at the helm of the offense--ever since.

It's no secret that the two are close. Just since the Cowboys season ended, they worked together in the Pro Bowl, took a trip to Durham, North Carolina to visit the Duke basketball team, and watched the Blue Devils' Elite 8 win over Gonzaga in Houston last Sunday.

In an appearance on 105.3-FM The Fan's Ben & Skin this week, Romo discussed the importance of developing such a rapport with his coach.

"I think it's important to have a relationship with your playcaller, with your coach ... when you've played long enough," Romo said, via the Dallas Morning News. "When you're in year one, two, three, four ... (A) you haven't earned that right; (B) you don't know what you're talking about. He was my coach at my position when he started. He was the offensive coordinator but coached us in the room.

"So, I got close with him in that regard early on. He went on, obviously, and became the head coach. He's got a great rapport with the team. He talks to the guys in the weight room, when they're outside, about what they're doing, what's going on with them. He's really pretty special at that. The relationship he has with the guys, it's individual based, it's not just everyone as a whole."
Stay on top of the latest Dallas Cowboys news with NBCDFW.com. Follow NBC DFW on Facebook or have breaking Cowboys news sent directly to your phone with Blue Star SMS alerts. Text "bluestar" to 622339 (NBCDFW) to subscribe, text HELP for more info, and text STOP to end the subscription. Message and data rates may apply.Read more about it here.
Copyright FREEL - NBC Local Media