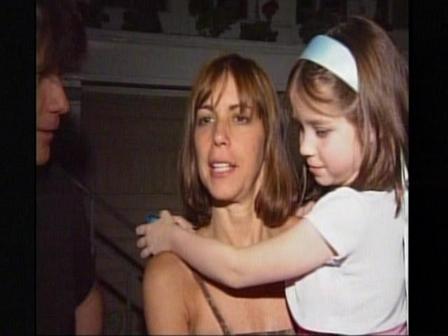 Dallas Cowboys defensive coordinator Rod Marinelli readily acknowledges that on paper, the defense--specifically, the pass rush--is a lot more loaded with talent now than they were a year ago.

This almost goes without saying. The team added former Pro Bowl defensive end Greg Hardy (he'll be suspended for the first ten games of the year, but he's here) and linebacker Jasper Brinkley in free agency. They're getting Sean Lee back, and they drafted cornerback Byron Jones and defensive end Randy Gregory, both of whom were graded as first rounders.

But Marinelli knows that football games aren't played on paper. It's up to him to get the most out of the group where it counts.

"We've got more talent, movement, all those things," Marinelli said, per Todd Archer of ESPN Dallas. "Now, that's got to be worked into production. We've got to go produce with it and that takes a long time, a lot of training. The one thing all these guys have is a real love and care about being a ballplayer to work at it. That's our job. Right now it's conditioning, strength and tying all that together with technique down in and down out.

"We had a bunch of men last year who did that, really played hard. And that is not something you can come to a conclusion and say, 'Oh, we have that.' You never have that. Ever. So we start again with the basics of the system."
Copyright FREEL - NBC Local Media