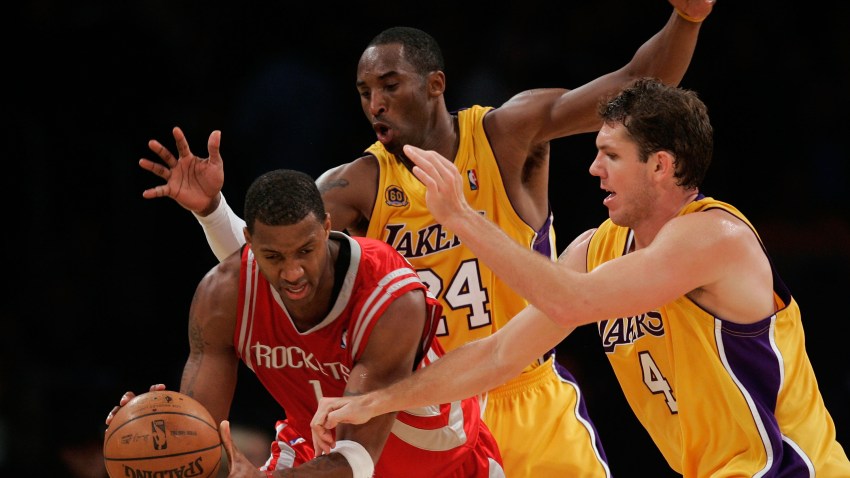 It was about a month ago that the Dallas Cowboys opened their offseason program in the conspicuous absence of cornerback Orlando Scandrick, who is hoping for a new contract, but after meeting with the team last week Scandrick is reportedly headed back to Valley Ranch.

Per Rainer Sabin of the Dallas Morning News, Scandrick will join the team on Monday.

Scandrick's almost-month-long holdout came as a result of his thoroughly outplaying his contract. He was the Cowboys' best corner over the past two seasons, but is the third-best paid, making significantly less than both Brandon Carr and Morris Claiborne.
The Cowboys have been quick to point out that they just reworked Scandrick's deal in 2013, but never left any doubt that they hold the Boise State product in high esteem.

Last week, Scandrick flew to North Texas to meet with the team and though no deal got done, the Cowboys were encouraged by the visit. Apparently, judging by his reported return, so was Scandrick.


Copyright FREEL - NBC Local Media