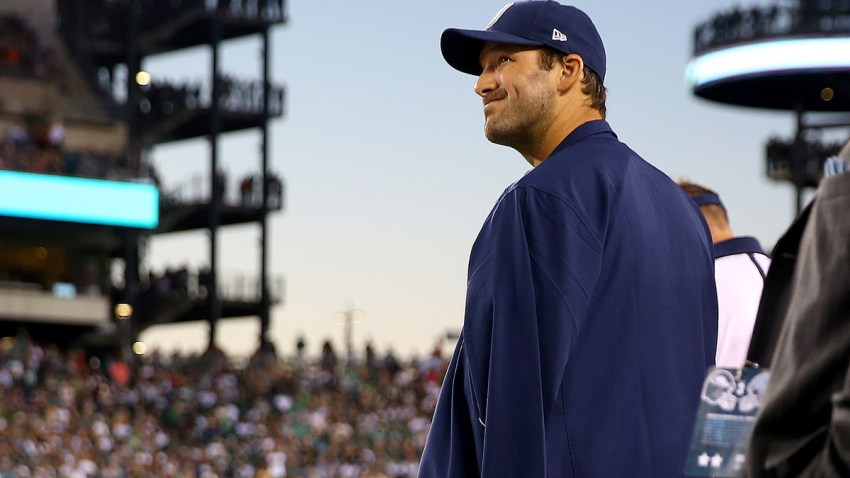 As of this week, Dallas Cowboys quarterback Tony Romo is eligible to return to practice. But that doesn't mean he will.

Rand Getlin of NFL Network reports that although Romo is feeling good and excited to return, he will not practice this week after all. Rather, it's been decided that he needs "the full eight weeks."

Having spent six weeks on the injured reserve/designated to return list, Romo has two weeks to work out with the team before he's eligible to play, and last week it was reported that coaches had begun the work of drawing up a practice plan for the franchise quarterback.

Meanwhile, the Cowboys are in a freefall without their quarterback, losers of their last five and in the cellar of the NFC East. The fact that they play in a bad division has kept hopes alive, but after another heartbreaking loss, it's looking increasingly likely that the team could go winless without Romo--which would leave the Pro Bowler a hell of an uphill battle to face down when he does finally return.
Copyright FREEL - NBC Local Media