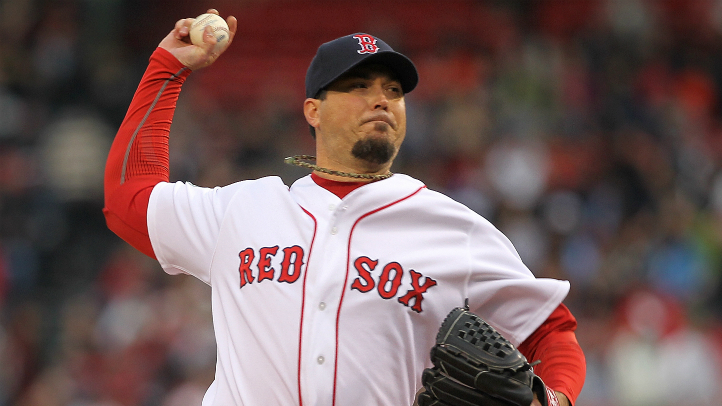 The Boston Red Sox are reportedly looking to rid themselves of Josh Beckett, and the Texas Rangers are one of at least two teams that Boston thinks might be a fit for the two-time World Champion starter.

According to Jeff Passan of Yahoo! Sports, via the Dallas Morning News, Boston has contacted the Rangers and the Atlanta Braves about a potential deal--believing that these may be two destinations for which Beckett would waive his 10-and-5 rights, which stipulate that a player with 10 plus years of experience and at least five years with his current team can veto a trade.

All that said, it doesn't seem like a trade is all that likely. Beckett is 5-9 on the season with a 4.57 ERA, but the numbers aren't the worrisome part for any potential suitors. Over the final two and a half seasons of a very back-loaded deal, the 32-year-old Spring, Texas native is owed north of $37 million.

If anything on the Beckett front should happen, we'll update accordingly.
Copyright FREEL - NBC Local Media