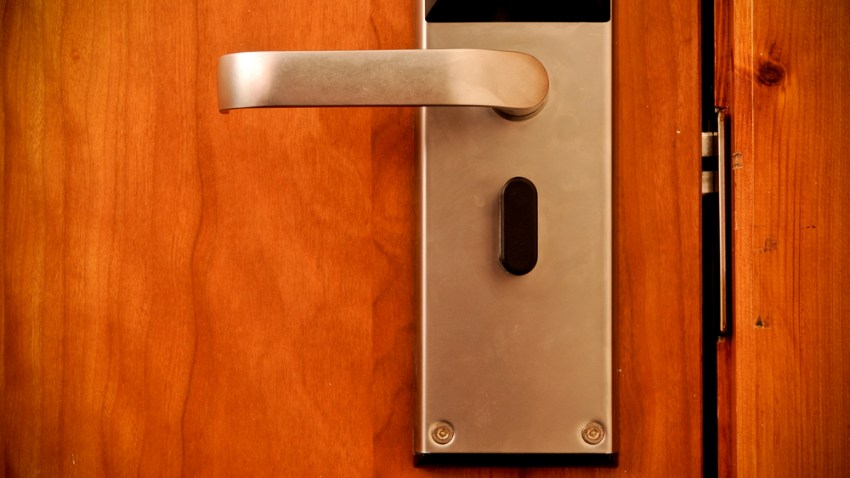 Apparently upset over the announcement that Darren McFadden would take over as the Dallas Cowboys' starting running back going forward, Joseph Randle up and left team headquarters at Valley Ranch on Wednesday and will meet again with team officials on Thursday, according to David Moore of the Dallas Morning News.

Randle was held out of practice anyway, with an oblique injury, but did do some rehab work off to the side with trainers. According to Moore, Randle was scheduled to undergo some treatment after that, but he never showed up. Instead, according to sources, he left in a car "to meet with people he trusted to help him clear his head," only returning later to retrieve his own car.

The veteran McFadden was named the starter this week on the back of the 152 yards he posted after the oblique injury sidelined Randle after two carries against the Giants. Randle was the starter in each of the team's first six games, but never exactly locked the job up.

As strange as this story is, it being the Cowboys, we have some precedent here.

Just last year, in fact, cornerback Morris Claiborne stormed out of team facilities when he was told he had lost his starting job to Orlando Scandrick.
Copyright FREEL - NBC Local Media