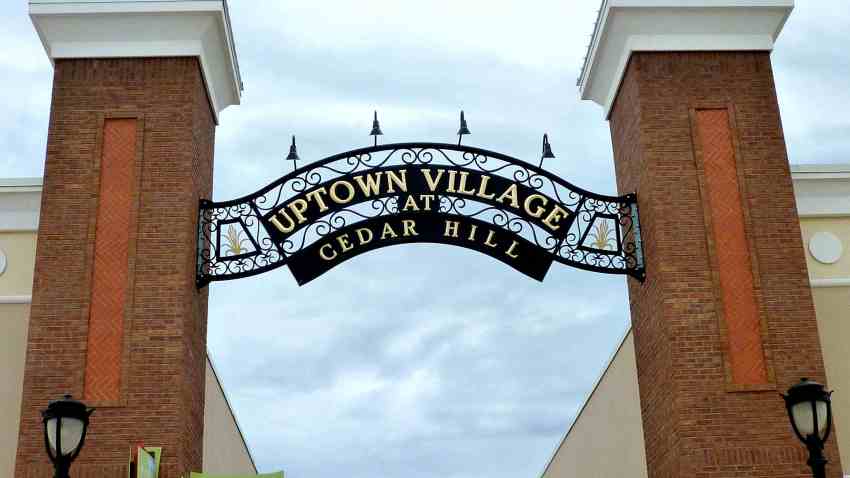 For most of the offseason, general thought has been that, if Adrian Peterson leaves Minnesota, he will go either to the Arizona Cardinals or the Dallas Cowboys.

But now, the Oakland Raiders have joined the mix as the third team reportedly interested in pursuing the 30-year-old two-time rushing champion. Citing two NFL general managers, Bleacher Report's Mike Freeman reports that the Raiders' interest is considered serious.

"The Cowboys are the front-runners," one of the unnamed GMs said, "but I actually believe the Raiders are right there."

Granted, this is IF the newly reinstated Peterson leaves Minnesota. Which is kind of a big if. He has a huge contract in tow, and he's 30-years-old in a league that has devalued the running back position greatly in recent years. Not to mention we're approaching a draft deep in running back talent.

"Few teams will be willing to take him, at his age, with that salary," the GM said.
Copyright FREEL - NBC Local Media