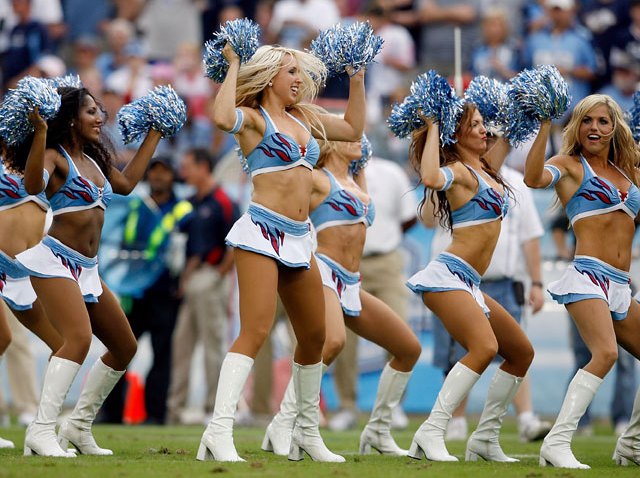 The NFL Players Association is prepared to move forward with collusion charges against the Dallas Cowboys and the Denver Broncos if Dez Bryant and Demaryius Thomas don't sign new, long-term deals by the deadline on Wednesday, according to Dan Graziano of ESPN.

The Broncos' situation with Thomas is just like the Cowboys' situation with Bryant: They franchised him, but he has yet to sign the tender in hopes of getting a long-term deal, and any deal has to be done before 3 PM CT on Wednesday.

The investigation is reportedly based on a conversation between Bryant and Cowboys executive vice president Stephen Jones, in which Jones told Bryant that (A) Calvin Johnson's deal has no bearing on the current crop of receivers seeking new deals because Johnson's deal was made before the rookie wage scale was in place, and (B) that he had discussed the situation with Broncos' general manager John Elway.

On Monday, the NFLPA informed the Cowboys and the Broncos to preserve any records of communication between the two teams, including phone records, emails and texts. The Cowboys still haven't offered any comment on the situation.

Copyright FREEL - NBC Local Media