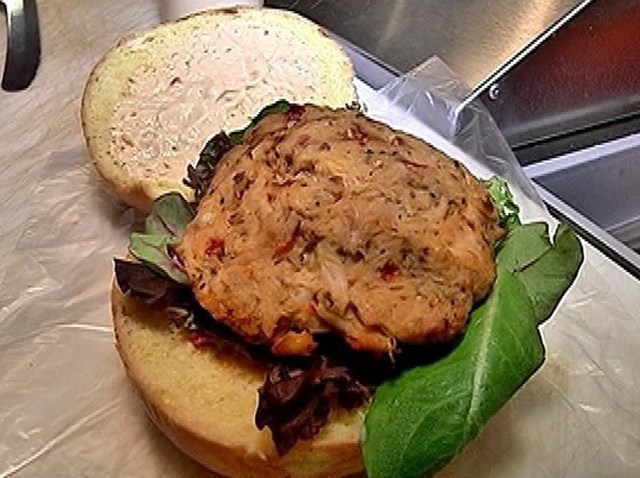 The deadline for the Dallas Cowboys and Dez Bryant to come to an agreement on a long-term deal is now less than a week away.

But according to Mike Florio of Pro Football Talk, there's been exactly no progress toward a deal of recent.

As recently as last week, reports were surfacing suggesting that an agreement could be imminent, but nothing ever happened. As far as we know, Bryant is still upset with the franchise designation, the Cowboys are just fine with riding that designation through the season and we're no closer to a resolution than we ever were.

"I don't know where they get the optimism from," a source told Pro Football Talk of the reports suggesting a deal was coming. "There's literally nothing going on."

As you've probably heard, Bryant has threatened to sit out regular season games if he doesn't get a long-term deal. The Cowboys don't want that, obviously, but there have also been reports that suggest the team doesn't particularly believe him. According to those reports, they think he needs the money and his appearances at offseason workouts, even as he was sitting out, only emboldened the Cowboys in their stance.

In any case, the two sides have until next Wednesday to hammer out an agreement.

Copyright FREEL - NBC Local Media