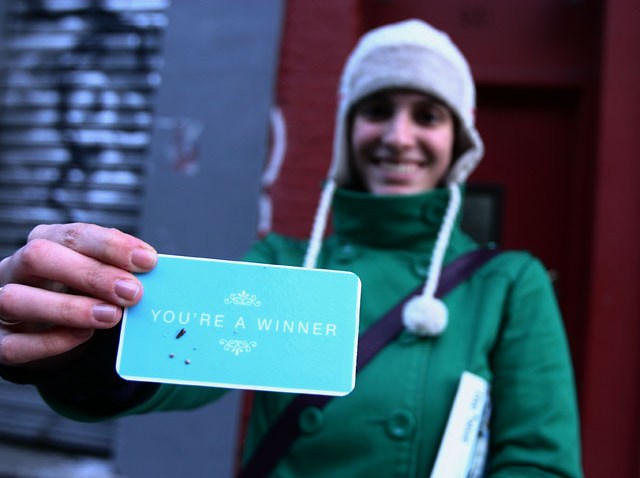 Will Dallas Cowboys defensive end Greg Hardy accept his reduced, four-game suspension or continue fighting the NFL? We could have an answer soon.

According to Mike Florio of Pro Football Talk, who cites an unnamed source with knowledge of the situation, a decision on Hardy's immediate course of action will be coming "any time now."

According to the source, Hardy's camp wants to pick a course by the end of this week, which makes sense. As evidenced by the six-week lag between Hardy's seven and a half-hour appeal hearing and the ruling last week, these processes tend to take some time and the season will be here before we know it.

Previously, before the reduction of his suspension was announced, it was reported that Hardy would fight in court any ruling that left him suspended for more than two games, the penalty under the old personal conduct policy--the one that was in place when the incident occurred.

Copyright FREEL - NBC Local Media