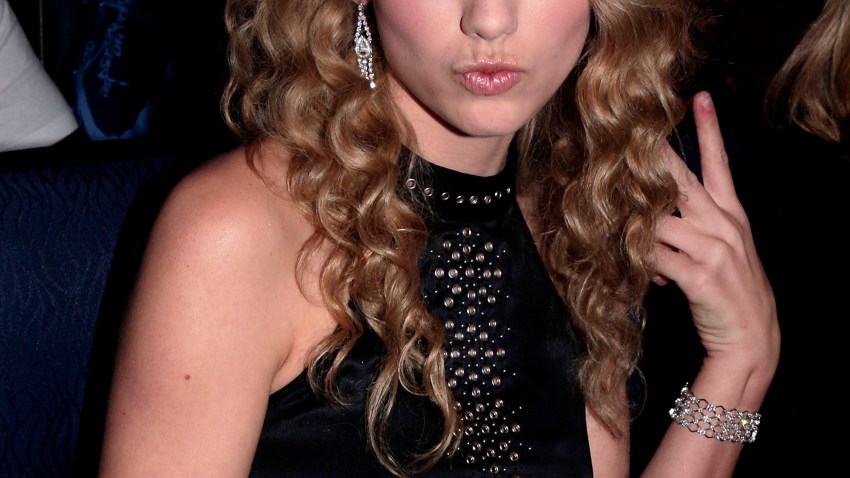 Finally, a bit of much-needed good news for former Cowboys' running back DeMarco Murray.

According to Ashley Fox of ESPN, Murray will play in the Eagles' matchup Sunday afternoon with the New York Jets, after missing portions of practice on Wednesday and all of practice Thursday with a hamstring injury.

"He'll be fine," a source told ESPN. "He'll play."

This comes on the heels of Murray's highly frustrating day against his old team in Philadelphia, when he went for 2 yards on 13 carries against the Cowboys. He was hurt three days later, in practice.

On the season, Murray has 11 yards on 21 carries, an average of just a half a yard per attempt, and a touchdown. Through two games with the Cowboys last year, Murray had 285 yards and two touchdowns.


Copyright FREEL - NBC Local Media