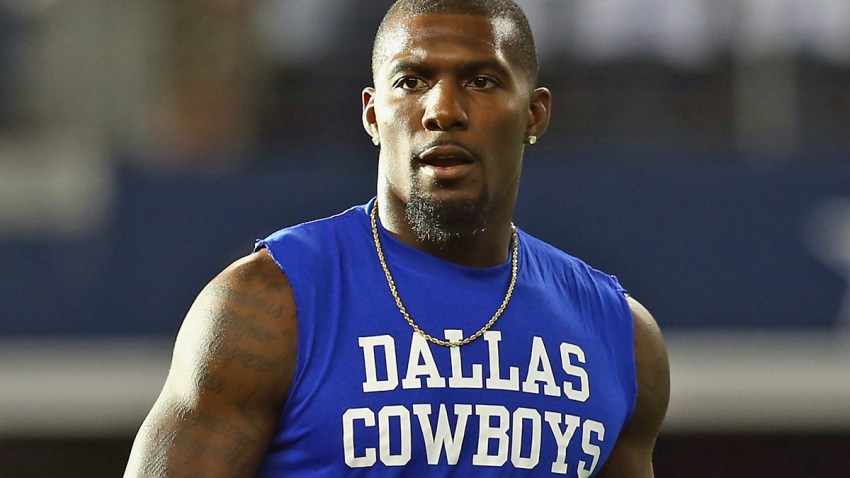 Wednesday's the big day for players who have received the franchise tag and the teams who gave them those franchise tags, and with just hours until the tender deadline, the Dallas Cowboys have reportedly come up quite a bit from their original offer to Dez Bryant.

According to NFL Media's Ian Rapoport, the Cowboys' offer now stands at more than $12.8 million per year. $12.8 million, of course, is what Bryant would make under the franchise tag this season.

Tuesday evening, Rapoport tweeted: "#Cowboys offer to Dez is more than $12.8M per year (the tag number). They've come up a lot from the original offer of $10M avg over 6 years".

The deadline officially arrives at 3 PM central today and while there hasn't been a whole lot to suggest an 11th-hour deal is coming, at least the Cowboys appear to still be trying. This is understandable, of course, given that if they don't get a long-term deal done with Bryant, not only will they be in danger of the All-Pro holding out, but the NFLPA will reportedly move ahead with collusion charges against the team.

Copyright FREEL - NBC Local Media