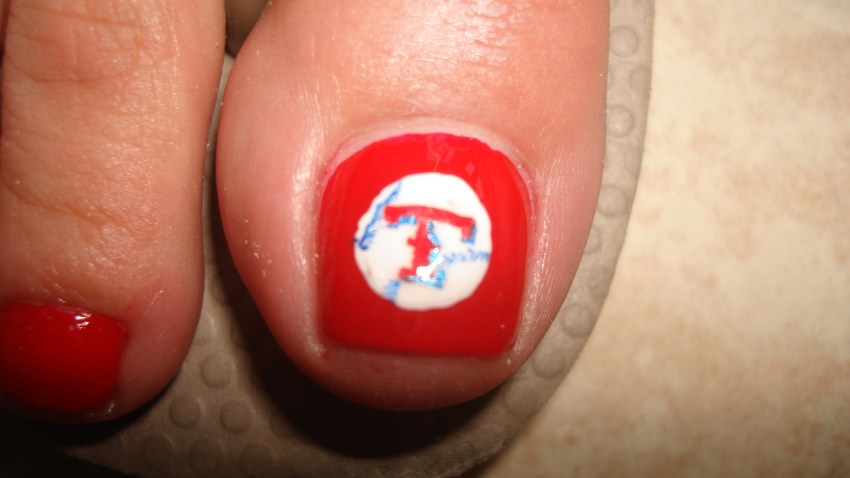 While not as immediately jarring as the threat of Dez Bryant missing games as the result of his contract impasses, the Cowboys are facing another threat in the form of a collusion investigation on the part of the NFL Players Association.

According to Mike Florio of Pro Football Talk, the investigation is based on an alleged conversation between Cowboys executive vice president Stephen Jones and Bryant, in which Jones told Bryant that Calvin Johnson--whose contract remains at the very top for the wide receiver position--has no bearing on Bryant's or any other currently negotiating receiver's deals, because it was put in place before the rookie wage scale was put in place.

Further, according to the source, Jones told Bryant that he and Broncos general manager John Elway--who has a similar situation on his hands, with an unhappily franchised receiver looking for a long-term deal in Demaryius Thomas--had discussed the situation. Which was enough to set the collusion investigation in motion.

The Cowboys haven't yet addressed the investigation or the charges that led up to it to this point.

Copyright FREEL - NBC Local Media