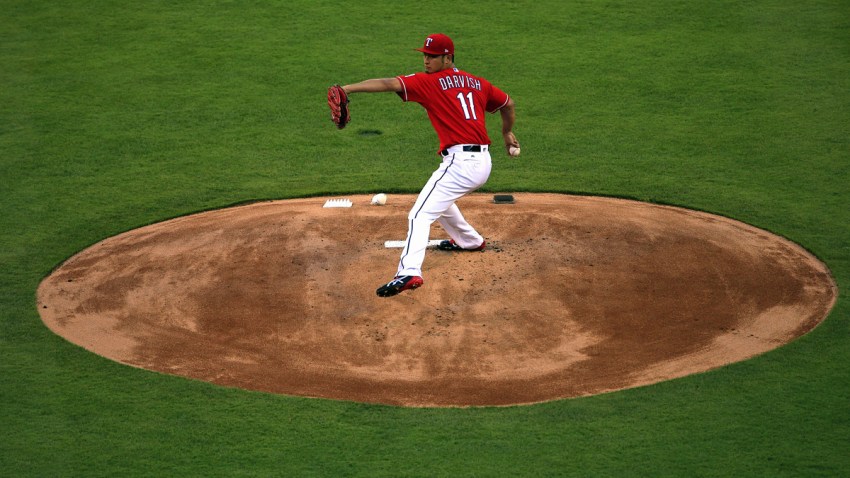 Despite losing Cole Hamels to an oblique injury early on and still not having Tyson Ross take the mound in a Texas uniform, Rangers starting pitching has been very good to begin the 2017 season. Collectively, Texas starters have combined for a 3.27 ERA, which is number one in all of Major League Baseball.
Yu Darvish is leading the way according to Fangraphs wins above replacement, with a 2.76 ERA for the season – which is an even more impressive 2.25 in the month of May. Andrew Cashner's 2.45 ERA is tops on the club, an unfathomable improvement from his 5.25 mark from a year ago in both Miami and San Diego.
With the disastrous start to the season by the Rangers' bullpen (a 4.85 ERA in the months of March and April with five blown saves), Texas' starters have been the biggest key in the young season's turnaround, even as the relief pitching seems to be steadying in recent days. And with Ross set to make a rehab start Tuesday and Hamels expected to return after the All-Star break, there is the possibility a very good start to the 2017 season could get even better in the months ahead.