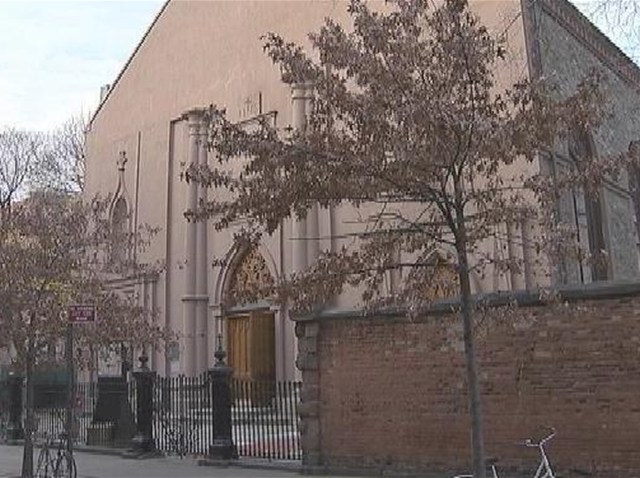 Obviously when you get one strike from winning the World Series – twice – it's a tad deflating. The Rangers' 2011 disappointment in Game 6 in St. Louis will never be topped by a Metroplex sports team. The Cowboys would have to miss an extra point to lose the Super Bowl; the Mavs a free throw to lose the NBA Finals; the Stars would have to score their own game-losing goal in overtime of Game 7 of the Stanley Cup finals.
But with Sunday's 4-0 loss to the A's in Arlington, I believe the Rangers completed their second-most disappointing season ever. Think about the gap between pre-season projections and post-season reality. You figured the Rangers would win 90. They wound up losing 95, their most since 1985.
An April that began with all the optimism of Prince Fielder and Yu Darvish and Shin Soo-Choo and Jurickson Profar eroded – mainly because of a rash of unprecedented injuries – into an October without baseball and without anything to gloat about other than a record 21 players going on the disabled list to the tune of 2,011 lost games.
Sports Connection
Connecting you to your favorite North Texas sports teams as well as sports news around the globe.
Oh yeah, and they lost Ron Washington - the winningest, most likeable manager in franchise history – to infidelity. And, just to make matters worse, they decided to pass on re-signing the player who led the Majors with 40 home runs – Nelson Cruz.
High hopes, meet low mopes.
Other than losing Super Bowl V on a last-second field goal, the Cowboys' most disappointing season had to be 2007 when a 13-3 regular season crashed into a first-round playoff loss to the Giants at Texas Stadium.
The Mavs' biggest disappointing – other than coughing up a 2-0 lead in the '06 NBA Finals – came in '07, when a record 67 regular-season wins were wasted in a shocking first-round playoff loss to the 8th-seeded Warriors.
But I'd say of seasons that didn't end in the playoffs, this Rangers' year is one of the most disappointing in Metroplex sports history.
A native Texan who was born in Duncanville and graduated from UT-Arlington, Richie Whitt has been a mainstay in the Metroplex media since 1986. He's held prominent roles on all media platforms including newspaper (Fort Worth Star-Telegram, Dallas Observer), radio (105.3 The Fan) and TV (co-host on TXA 21 and numerous guest appearances, including NBC 5). He currently lives in McKinney with his wife, Sybil, and two very spoiled dogs.
Copyright FREEL - NBC Local Media