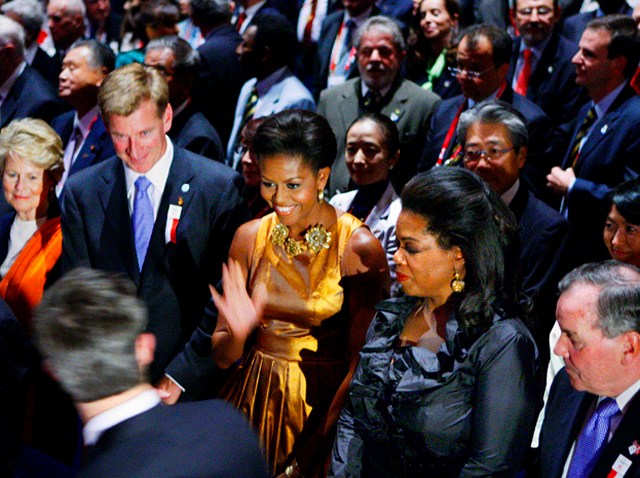 We're still waiting to see if the Texas Rangers are going to shut down their ace, Yu Darvish, who went on the disabled list last week after experiencing some inflammation in his throwing elbow — always a cause for concern.
Turns out, after an MRI, the Rangers announced they dodged a bullet, and there was no structural damage to Darvish's elbow, just normal wear and tear. But Darvish said he was uncomfortable, so what's it matter?
That's the point in this discussion. There's no point in trying to be tough, not this year anyway. Yet, different higher-ups in the Rangers organization seem to be putting out different opinions on what Darvish should do when he's eligible to come off the disabled list soon.
Sports Connection
Connecting you to your favorite North Texas sports teams as well as sports news around the globe.
"I think [the benefit] would just be the fact that he hasn't quit on his teammates," Washington said Friday on KESN-FM 103.3 when asked what the benefit of Darvish pitching again this year."
Yet, Rangers general manager Jon Daniels told the same radio station recently that there was no concern of Darvish "quitting" on the Rangers and he doesn't want to rush his ace back in a season that will likely see the Rangers finish with the worst record in baseball.
"We wouldn't have disabled him, after everything we've been through, we're not looking to disable anybody that's not hurt," Daniels told 103.3. "He's got a injury. Fortunately, I think we dodged a bullet. It's not nearly as bad as unfortunately a lot of our other injuries have been.
"But we're at a point in the season where we do have to be looking forward to next year in a lot of ways. I think if we were in a pennant race, could he kind of get back out there might we want him to? Possibly, he would still need some downtime definitively. But we're not [in a pennant race] and so shame on us for putting him in position for anything that could be a long-term deal. This is our call, I don't want him pitching right now. I don't want him to take a risk to get hurt."
Again, if Darvish is completely healthy, then by all means let him pitch. But you don't throw an ace out there who's feeling anything other than normal really ever, and especially not when there's nothing but pride to play for. Because in the grand scheme, pride doesn't mean much.
Copyright FREEL - NBC Local Media