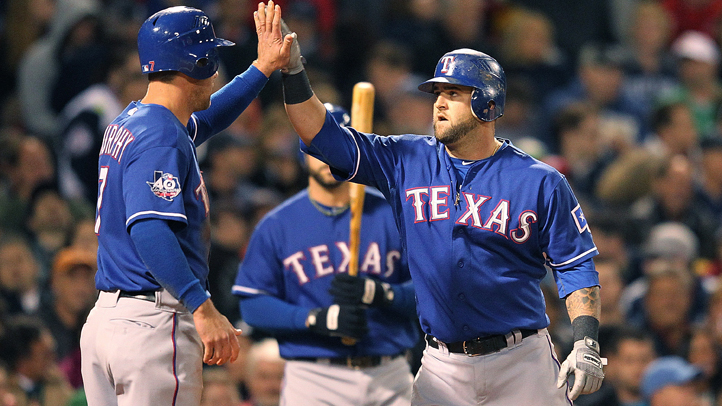 Despite splitting last week's home stand with a record of 3-3 and losing their first series of the 2012 season (to the Rays), the Texas Rangers remain atop the ESPN Power Rankings for the MLB. That this is the case isn't the greatest of mysteries; after all, as ESPN Dallas's Richard Durrett points out today, Texas still has the best record in baseball at 17-6.

The Rangers are followed on the list by the Cardinals (2), the aforementioned Rays (3), the Dodgers (4) and (prepare for a double take) the Nationals (5).

Meanwhile, Texas is leaving their AL West competition in the dust, at least as far as the power rankings are concerned. The reigning AL Champions are the only AL West team in the top 20, with Seattle and Oakland coming in at 21 and 22, respectively, and the struggling Angels sitting at 24.

If you'd like a gander at the entire list, click here.
Copyright FREEL - NBC Local Media