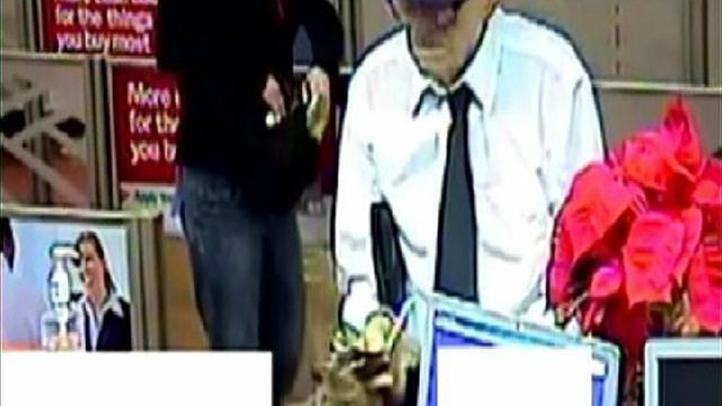 First things first, the Rangers need to make the postseason. There's a 99% chance that happens according to baseball analytics. The Toronto Blue Jays similarly have a 90% chance of playing in October.
Let's assume all that happens, which it likely will. There's also a real possibility that the Rangers and Blue Jays face off against each other for the second consecutive postseason. Drama, drama, drama.
Texas will likely be the American League's top seed and face the winner of the wild card. The Blue Jays are battling with the Red Sox and Orioles for two spots, the A.L. East pennant and a wild card birth.
Sports Connection
Connecting you to your favorite North Texas sports teams as well as sports news around the globe.
The quickest realistic chance for Rangers, Blue Jays round 2 is in the American League Division Series, which is the opening series of the postseason. That means, Texas won the West and Toronto won the wild card game.
Could you imagine the theatre at Globe Life Park and the Rogers Centre? Not only was the 2015 A.L.D.S. series epic, but it spilled over into the regular season.
Jose Bautista tossed his bat after his home run, which led to Matt Bush beaming Bautista in his last regular season at-bat and against the Rangers, which led to Roughned Odor's right hook to Bautista's chin. If the bad blood didn't go away between October of 2015 and May of 2016, it certainly won't go away from May 2016 to October 2016.
That's a match-up that fans and Major League Baseball would love to see. As for Texas General Manger Jon Daniels, he's more concerned about getting to the show and getting hot when the Rangers are there.
"I don't look at it as far as who we want to play, this that or the other. One of things we've been able to learn over the years is that you can't control that and it just takes your mind off where you need to be," said Daniels. "Not to be cliche', we welcome the chance to play anybody."