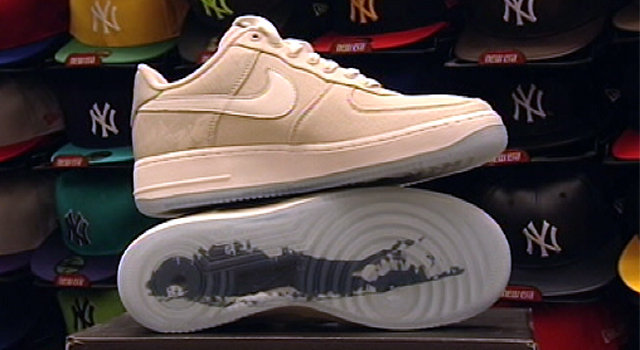 Cowboys rookie defensive end Randy Gregory took quite a tumble on draft day.

Widely thought of as a lock to go in the early- to mid-first round before testing positive for marijuana at the Combine, Gregory fell into the Cowboys' laps in the second round and they were glad to take him at 60th overall--with the knowledge that they'd have to have a support system in place for the Nebraska product.

That support system in Dallas is now in place, according to Gregory himself, and while he admits he set himself up for a fall at the draft, he's glad things worked out the way they did.

"You just have to be patient," Gregory told Jason Cole of Bleacher Report. "It was frustrating, but I dug my own grave and I owned up to it. The best thing I could was learn from it. I think I have learned from it, and I think I'm with a great organization, the Dallas Cowboys, where they can help me. In just the couple of months I've been there, they've done a lot. I have a support group there and they believe in me. I'm glad they believe in me."
Copyright FREEL - NBC Local Media